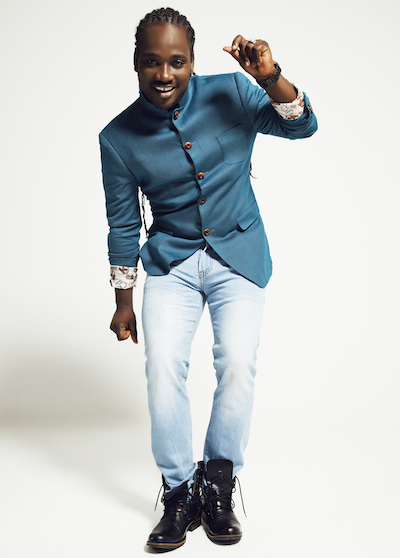 Dancehall entertainer I-Octane is thanking the Almighty after he narrowly escaped potential death following a car crash in California this weekend that claimed one life.
The collision occurred in San Diego in the early morning hours of December 13.
Photos of the crash were shared to I-Octane's Instagram page with a reassuring caption for his 625K followers. ""MISS DEATH TWICE IN ONE NIGHT JAH JAH GIVE THANKS CAUSE AH NUH MY TIME YET MI AND DI G DEM UP STILL, GIVE PRAISE."
"I am just glad that I am alive, someone ran a red light and hit a parked car I was supposed to be in. No one in the parked car was injured. Am just giving thanks, that was a close one, I later heard the driver of the car that ran the red light died," he told one876entertainment.com
He said that there was a second accident a few minutes later where a car in which he had been driving around in all day met in an accident as well.
"God has my back because how two car in which I could easily have been travelling in meet in an accident ten minutes apart and the passenger sides where I would have been seated were badly damaged. I have to give praises to the Almighty, the second car was run off into a precipice by a truck, can you believe that?"
Octane, whose real name is Byiome Muir, has been overseas for several months, but according to the artist's Instagram, his scheduled Saturday night performance was cancelled due to COVID-19 concerns.