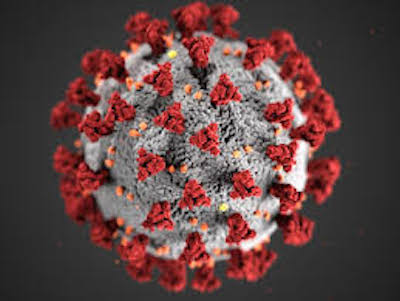 Guadeloupe now leads the Caribbean region with 51 confirmed coronavirus cases.
The country recorded its first COVID-19 death on Friday – a 71-year-old woman, who was described as fragile with existing comorbidities by the Regional Health Agency of Guadeloupe.
It says the circumstances surrounding her contamination and death are being investigated.
With 51 confirmed COVID-19 cases in Guadeloupe, the epidemic threshold of 40 cases has been crossed.
The Agency says to date 11 persons are hospitalised at the Guadeloupe University Hospital, with seven in the infectious and tropical diseases department and four in the Intensive Care Unit.