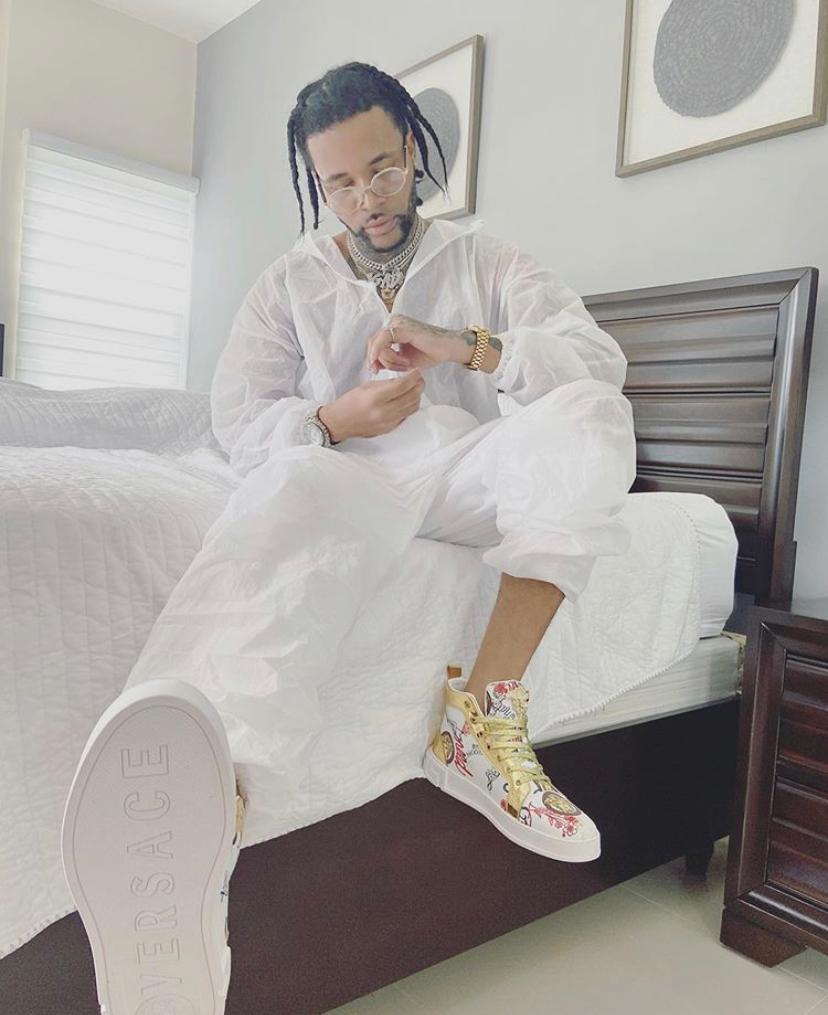 Dancehall sensation Gold Gadd continues his meteoric rise within the Jamaican entertainment circle. defying his naysayers and music critics, bothered by his hedonistic lifestyle.
The talented deejay recently amassed over 2 million views on WorldStarHipHop.com for his single 'New Scheme' which was produced by Stamma Gramma of Gramma Records. The single also peaked at #9 on YouTube Trending charts in Jamaica racking up over 214,000 views in only one week.
"It's a great feeling to see that I create history. Ah just history, and the history is just beautiful," Gold Gad said.
The single, with accompanying visuals, did very well on the hip hop platform, one of the few singles from the reggae-dancehall genre to achieve such impressive numbers to date.
Currently ranked as the #13 top artiste in Jamaica, according to recent YouTube ranking data and trending charts, his single, "New Scheme", currently holds the same position on the charts for Top Songs.
Record producer, Stamma Gramma asserted that Gold Gadd's fixation on sex and scamming may upset his critics, but his impressive streaming numbers show that he is a bonafide artiste with a bright future.
"Gold Gad has the potential fi maximize his mainstream exposure cause di youth uses unorthodox methods as entertainment weh a make strides yuh zimmi, regardless of any language barriers, race, creed or culture – sex sells! yuh seet," Stamma Gramma said.
Gold Gadd, a former studio engineer for Alkaline and others, has now moved from behind the engineering boards to bring his artistry to the forefront. With a social media following surpassing half a million followers, Gold Gad continues to his climb to stardom.