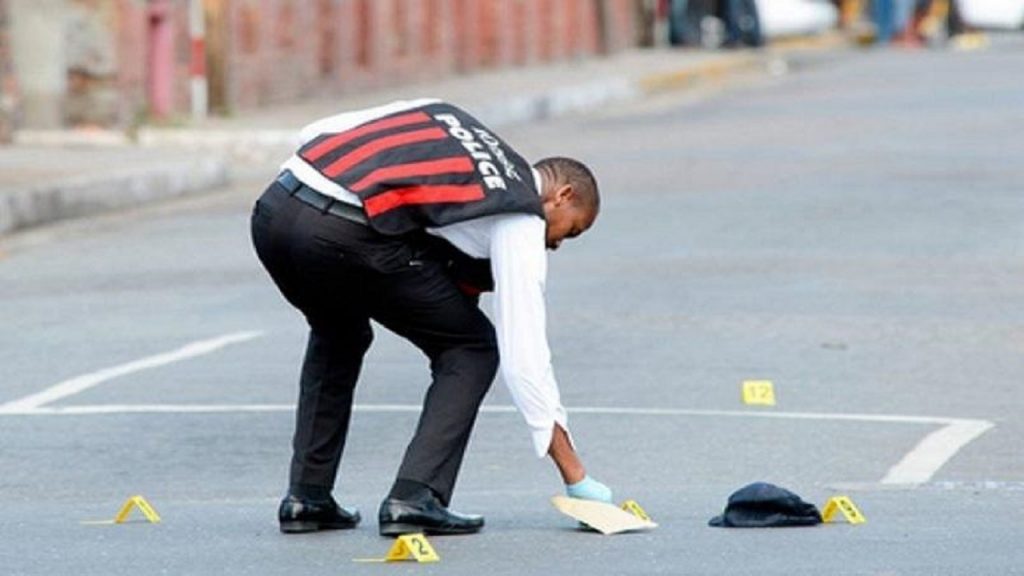 Four persons were killed in three separate attacks as marauding gunmen from Tivoli Gardens and the Matthews Lane enclave turned the major shopping district of downtown Kingston into killing fields.
The attacks all occured in the space of only a few hours, as there were shootings in the Coronation Market, another in Matthews Lane and another incident on Heywood Street.
The shootings were triggered by a double murder in Coronation Market this morning where armed thugs killed a man known as 'Bun Down', a known associate of Leighton 'Livity' Coke and the son of a popular underworld figure known as 'Mandela'. A woman, who was travelling with the man, reportedly died of a suspected heart attack as a result of the attack.
"We have confirmed the double murder, but we have no details from the investigators at this time. We have no information about the other two murders," a representative of the Corporate Communication Unit told a reporter.
Hours after the double murder, a man known as 'Rolexx', reportedly of a Jones Town address, was killed by armed men who reportedly 'tailed' him to the Matthews Lane area of downtown Kingston and murdered him. Only a few minutes later, another man, who is yet to be identified, was shot and killed on Heywood Street. Both of these men are affiliated to Matthews Lane, and are theorised to be reprisals for this morning's double murder.
ONE876 will have more as the story breaks.