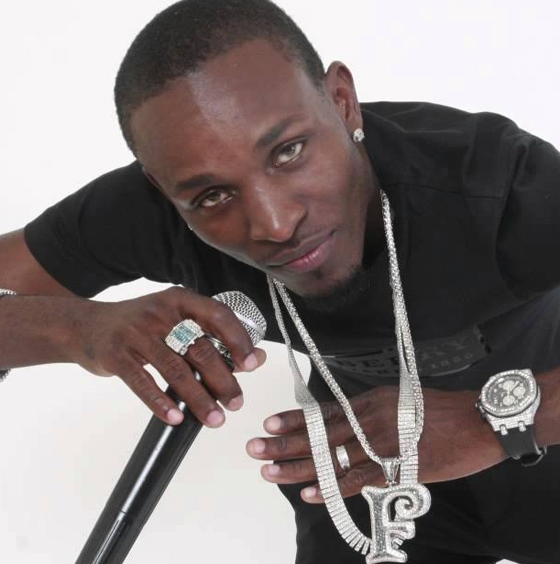 The 'Flossing King' is out early on parole.
Flippa, 43, whose real name is Andrew K. Davis, was released from the East Jersey State Prison (EJSP) on Tuesday, October 4, 2022.
In 2016, Flippa was sentenced to a total of 25 years in prison for his involvement in an international drug trafficking and money laundering ring. He was also ordered to pay a US$250,000 anti-money laundering profiteering penalty.
He was scheduled to serve a maximum of 17 years.
Flippa reportedly completed his high school diploma and earned a Bachelor's Degree in Education.
He is known for the songs Unfinished House, a dig at Bounty Killer, and hits like Repeat, Dem Yah, Mi Nuh Bruk, and Hear Mi Hear.