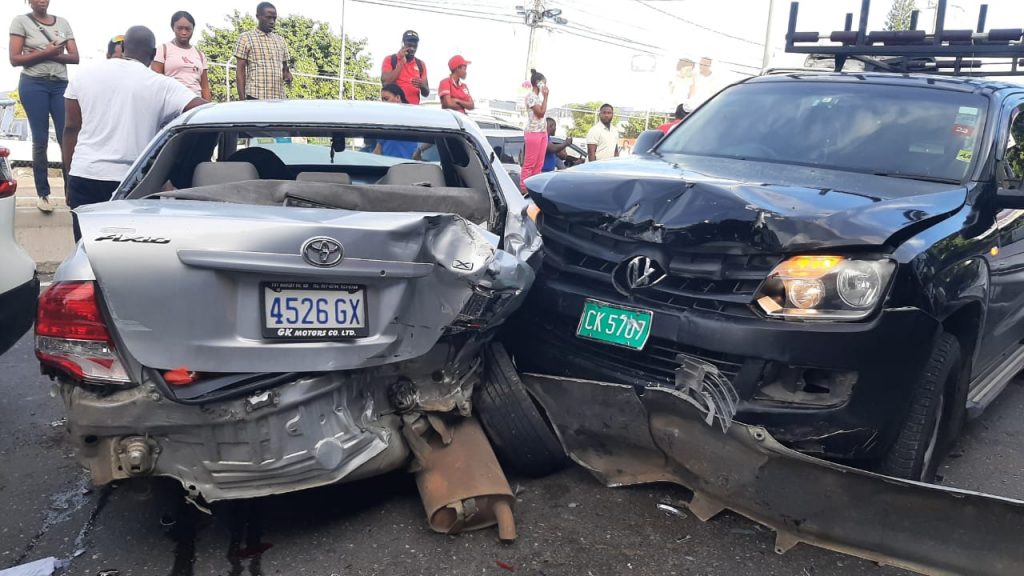 Traffic snarled along Constant Spring Road on Tuesday morning, following an eight-vehicle collision in the vicinity of the intersection with Dunrobin Avenue.
Several persons have been hospitalised. Police said that the driver who was operating the Coaster bus on Tuesday morning has more than 100 outstanding tickets.
The police high command made the disclosure during a press conference that was held at the Police Commissioner's Office in St Andrew on Tuesday afternoon.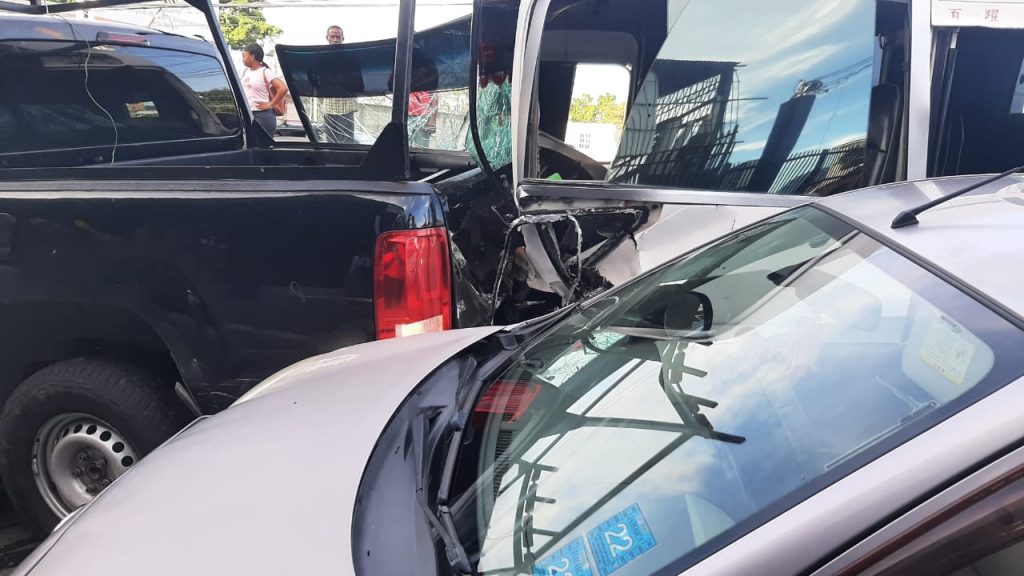 Based on videos circulating on social media, the crash allegedly occurred after a Toyota Coaster bus slammed into the back of a pickup.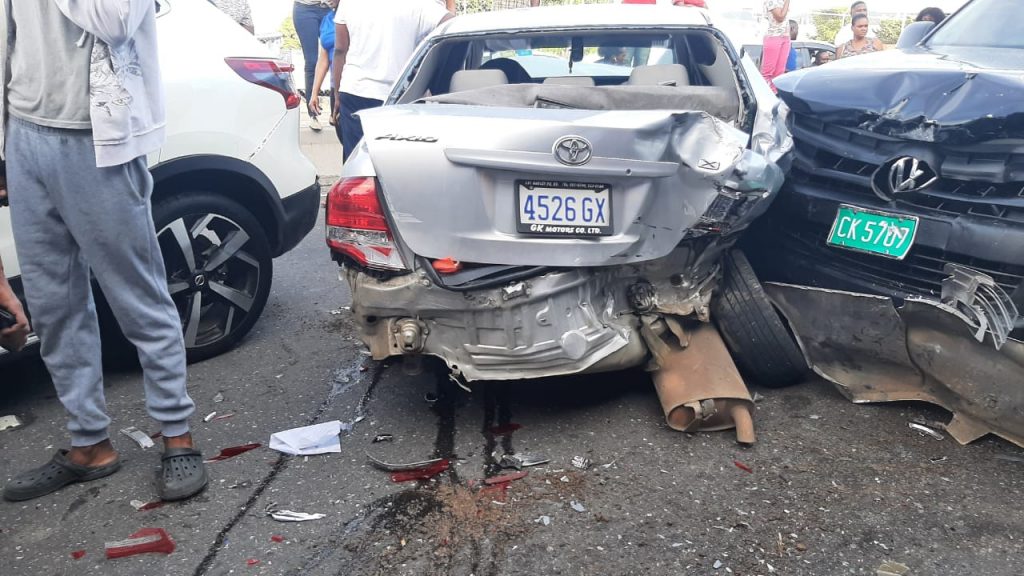 Motorists were forced to use alternative routes until the roadway was cleared.