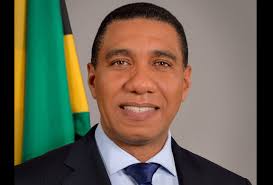 Local Government Minister Desmond McKenzie yesterday announced in Parliament a phased re-opening of the industry.
He indicated that small outdoor events like round robins and festivals can be held, as of July 21, until July 31.
Amusement parks, water attractions and sports bars would also be allowed to temporarily resume operations during that period.
However, McKenzie warned that no entertainment event could be held without a permit from the relevant municipal corporations, and should end one hour before the 11 p.m. curfew.
Additionally, approved events must not have more than 250 patrons, with a maximum of another 30 persons comprising of individuals such event staff and performers, also in attendance.
Patrons are expected to practise social distancing, continue wearing their masks, and sanitising.