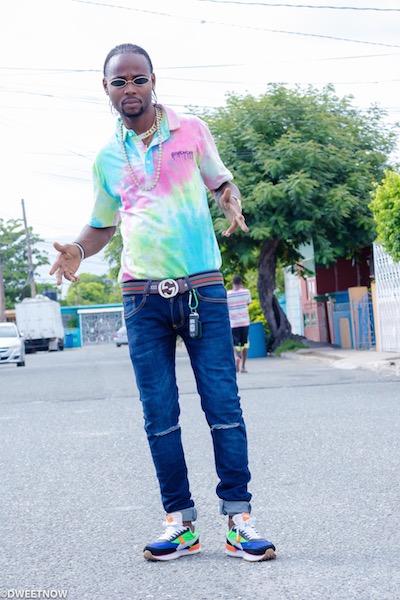 In an effort to show appreciation for the love and support meted out to him for his musical efforts, Portmore based Dancehall Artiste Donnaro is set to give back to residents of St. Catherine with the staging of a Health & Wellness event at the Dunbeholden Sports Complex on Friday, May 8.
Community members will be offered free health checks and advice as well as care packages for those in need especially during the pandemic which has disrupted the lives of many Jamaicans.
"We're using the highlight and the buzz to actually give back and to show an interest into the wellbeing of residents across the communities", he said.
The event is being done through his Reno Foundation.
"We're hoping to assist up to 100 residents on the day". He said the community has been very supportive of his music career over the years.
Meanwhile, Donnaro has released the video for 'Quick Cash', a single he believes has the potential to give him a breakthrough in dancehall.
"Quick Cash is doing really well so far especially since I've dropped the video in April."
The entertainer recently linked with Music Producers from BIG YARD, Seanizzle Music and Big Ship Records to work on new music.