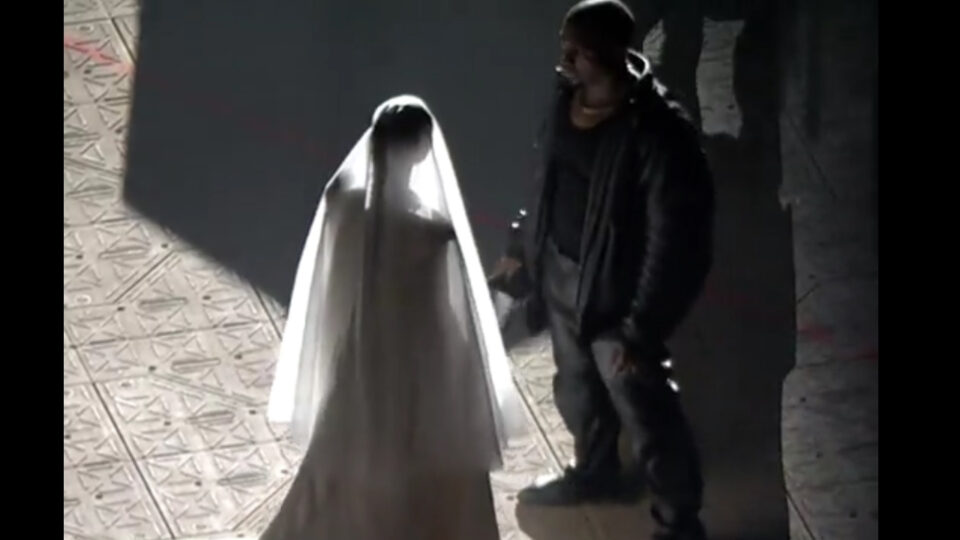 Kanye West's 10th studio album Donda, is the second biggest debut of all time on the global Spotify chart, having earned almost 100 million streams.
In addition, the Jay-Z assisted single Jail opened at number one on the US Spotify chart with 4.277 million streams to hold the biggest debut of a song in 2021.
Donda also broke several Apple Music records in its first 24 hours, including hitting number one on Apple Music's Top Albums chart in 152 countries.
The release has made West the most streamed artiste in a day, with Donda being 2021's most streamed album and the third most played album on its first day of release in Apple Music. Donda is currently on track to become Kanye's best-selling album since 2013's Yeezus.