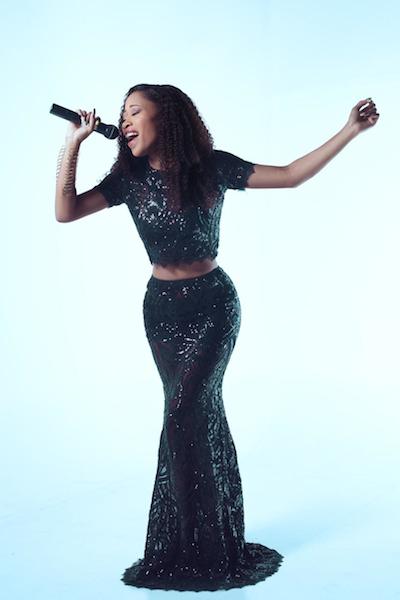 Davianah has covered Indeep's 1982 disco classic, Last Night a DJ Saved My Life.
Her version of the track debuted on New Year's Eve, produced by Johnny Wonder and Adde Instrumentals.
"Big up Johnny Wonder; it was his idea cause he loves that song. When I listened to it, I was like 'this is my life' so I fell in love with it and I just did it."
Davianah first teased the visuals on her Instagram page, using a scene that depicts her using drugs.