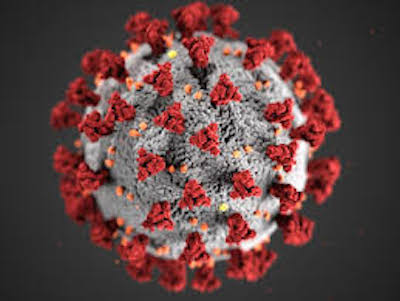 One876entertainment.com understands that there may be a suspected case of COVID-19, the disease caused by the coronavirus, in the Red Hills Road area in St. Andrew. Sources have informed the website that officials from the Ministry of Health came to the community to pick up a woman who was exhibiting signs of COVID-19 yesterday.
The woman, who is 76 years old, reportedly has a recent travel history.
Police officers in the area are concerned that the suspected coronavirus case could trigger an explosion of cases in the Red Hills Road communities.
"We understand that it is a process to confirm whether the woman has the virus or not cause the Ministry has to do tests, but we are concerned that there is no move to quarantine the area out of an abundance of caution for residents, and first responders who work in the area. They need to speed up the process," a source told one876.
It is not clear if the woman had voluntarily reported to the Ministry of Health, or merely did so after she began exhibiting symptoms.