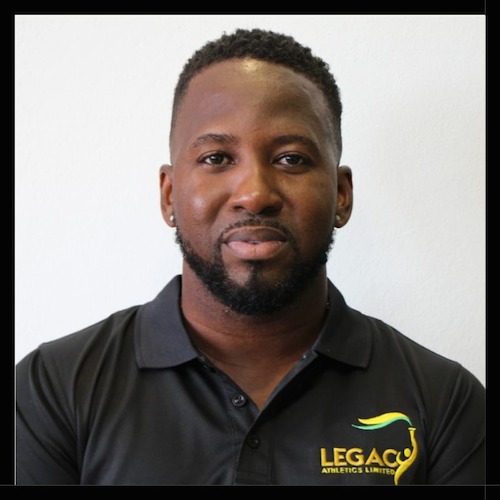 Police investigators are now at a scene in Portmore, St Catherine where the bodies of a man and a woman were found this morning.
The man has been identified as Nicholas 'Soapman' Neufville, a coach at Calabar High School, while the woman's identity is not yet known. Neufville is a former athlete turned coach at Calabar High school.
The early morning discovery of two bodies—a man and a woman—in an open lot in the vicinity of West Trade Way/Dyke Road in Portmore, St. Catherine on Monday, February 15 shocked the nation as it seemed the murders were committed on Valentine's Day.
The woman has been identified as 19-year-old Rahiema Edwards of Passagefort, also in St. Catherine.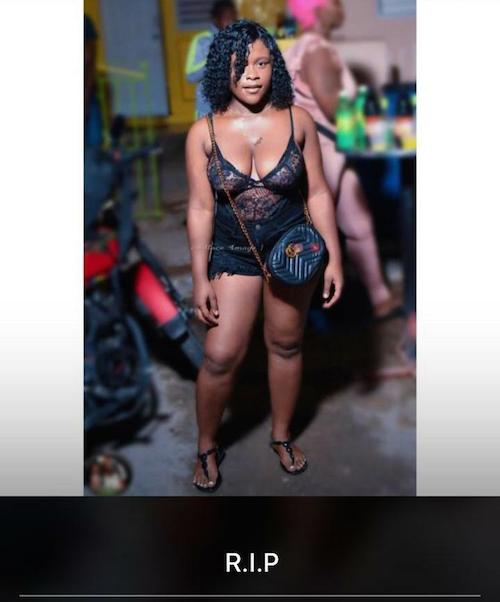 Reports are that about 6:20 a.m., passers-by discovered the bodies and called the Police. On arrival of the lawmen, the bodies were found lying on the ground beside a grey Honda Civic motor car. The crime scene was processed and the bodies were removed to the morgue.
Popularly known as "Soapman", the 38-year-old Neufville is a former athlete who represented Jamaica at the junior level. He later became a coach where he conditioned long jump and triple jump athletes at his alma mater Calabar.
Omar Hawes, who is a member of the Calabar High School coaching staff and head coach at Legacy Track and Field Club, described the passing of Neufville as a big loss.
"He was a really good person and one of the most senior coaches at Calabar, apart from Mr Clarke. He was a motivator and a real team player, a real people person. He was somebody you could call upon at any time, to help with anything," Hawes said.
Investigators are asking anyone with information that can speed up the investigations to contact them at 876-988-1763, 876-949-8422, the police 119 emergency number or Crime Stop at 311.