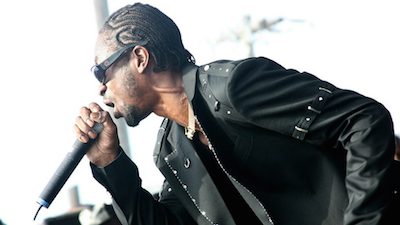 The Warlord has regained access to his Instagram page that was hacked recently, and in typical aggression mode delivered a terse 'hack unuh mumma' as he celebrated its return.
The revelation was made via the deejay's official Instagram page on Tuesday.
"PUBLIC ANNOUNCEMENT. Finally mi got mi page. Go hack unuh mumma. Unuh caan stop di General nuh time, never ever," he captioned a photo of himself holding a plaque.