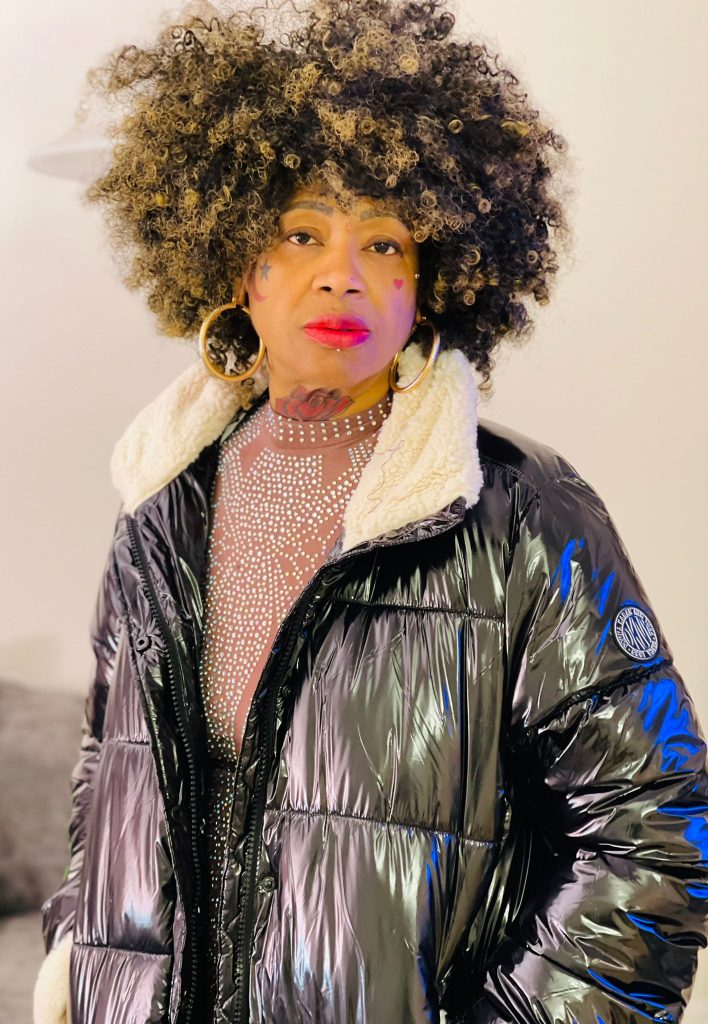 The date July 22nd didn't feel like much of a festive day for social media blogger A'mari "DJ Mona Lisa" this year as she celebrated her birthday without her twins, Beauty and Sapphire Fung-Chung, for the first time in 17 years.
"I woke up in the morning of my birthday and saw a message from my twin daughter Sapphire, it was the first line of communication in over five weeks, she sent me a photo of both of us when she was younger, I cried," the artiste-turned-social-media-sensation said.
She reported her daughters missing to the Orlando State Police and also filed a report with Child Protection Services – a governmental agency responsible for investigating reports of child maltreatment, determining whether child abuse or neglect has occurred, and intervening to ensure a safe environment for the child.
She believes that her children are now in New York living with persons unknown, but knows that they are still affiliated with persons who are affiliated to a black power splinter group in Harlem, NY.
"I worry about them," the mother of 13, said.
"They're constantly calling their older brother, Anwar, saying they are hungry,I am afraid of them being sexually abused , or being sex-trafficked, they are beautiful twins. At this age, they are money-driven, there are so many people out there with diseases and family needs to be there for family; I miss my girls. Sometimes these young women can be in homes that are not secure, domestic violence is a big issue right now."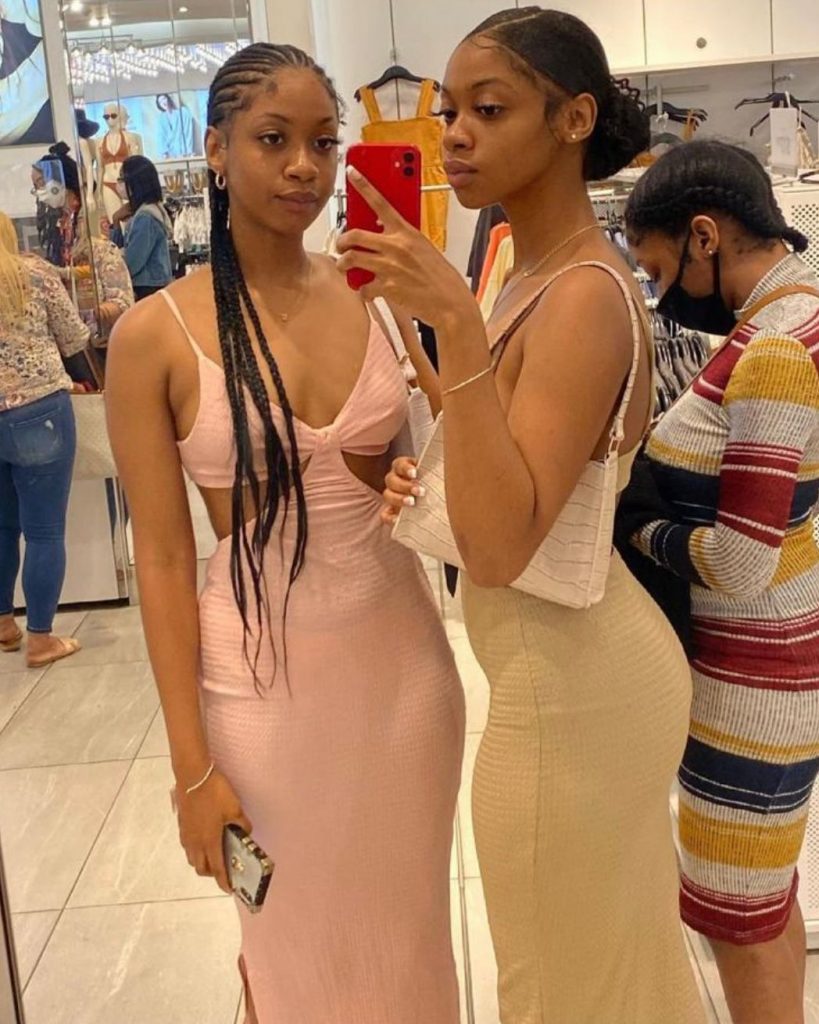 It is estimated that 6 to 7% of youth run away from home each year – more than 1.5 million children and adolescents annually. The US-based National Runaway Switchboad report, Why They Run, indicates that issues cited by youth as reasons for leaving home include family dynamics; physical, sexual, verbal, and other types of abuse; and economic issues at home.
The artiste, whose real name is Veneice Fung-Chung, said that the schism between her and her 17 year-old kids started when they embraced a toxic philosophy fuelled by atheism and black nationalism.
"A couple months ago, when I came back from Africa and saw them talking about black nationalism, I was proud of them but then they told me they don't believe in God, and think I am the biggest fool. Both of them are now atheists and talk in a highly intellectual manner about hating white people. It's like they've been brainwashed, they've rejected my ideals and beliefs. First, I was their idol and mentor and then now, they think I am stupid to believe in God, it's a living nightmare," she said.
A'mari wants to bring more attention on the phenomenon of sex trafficking, and she has been using her social media platforms – 417,000 followers on Facebook, and 300,000 followers on Instagram – to offer support to Third World women by dealing with utility bills, rent and emotional support.
She funnels her efforts through her registered charity, Veneice Fung-Chung Coalition for Humanity Incorporated.
Since its inception, Amari's foundation has helped over 300 women in a variety of ways. Now, she wants to hone in on helping women who have been sexually exploited.
"Sexually exploited women are among some of the most marginalised in society. As single women, they are often not considered a priority by local authorities for housing. My girls are in New York where rent is not cheap and I have no idea how they are managing," she said.
"I can only offer support, not all victims have the same needs. Some are ready and just want to move on, but there are others who need years of support because of the extent of the trauma they've been through. I have to pray for them," she said.
According to the United Nations Office on Drugs and Crime (UNODC) Report, the most common form of human trafficking (79%) is sexual exploitation. The victims of sexual exploitation are predominantly women and girls. Surprisingly, in 30% of the countries which provided information on the gender of traffickers, women make up the largest proportion of traffickers. In some parts of the world, women trafficking women is the norm.
A'mari wants the Jamaican government to set up framework for identifying and assisting victims of sex trafficking and team up with agencies like the Salvation Army and Food for the Poor for support.
"More can be done in terms of accommodation and protection for vulnerable women who are being sexually exploited," she said.
In the meantime, she hopes that her twins return home one day.
"The investigation has to remain open until the authorities contact them. I want to help them transition to their new lives, but I fear now that CPS is involved that when they're located, they're going to be placed in the system, in homes," she said.
A'mari said that her twin daughters will be 18 next year but until that time, that she remains legally responsible for them.
"According to the statutes in New York, they're considered minors until 21 in that their father is still responsible for child support until the age of 21. I would have felt better if they were 18 and left to go on their own, life in America is very rough, especially with the pandemic. I just want my babies to come home," she said.
A'mari is known for the singles, Neko, Dutty Bungle and Cheater Girls featuring Gully Bop.