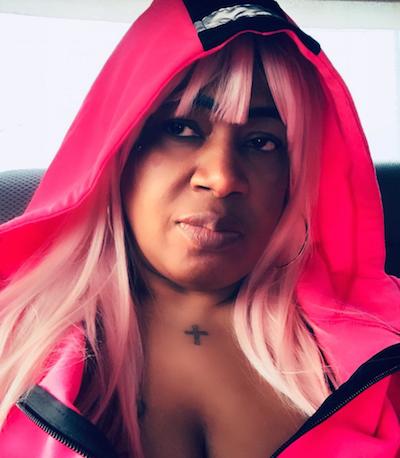 There was a major police raid at an apartment complex in Orlando where social media blogger A'mari "Dj Mona Lisa" once lived. Several gang members were locked up as police flooded the streets and swarmed the block.
A tweet from the Orlando Police confirmed that there was a major operation in the area. It detailed the operation, saying: "The SWAT team assisted the Special Enforcement Division on Friday night with the recovery of 6 firearms, over $3,000 dollars, 90 lbs of Cannabis, 3.8 lbs of MDMA, 2.4 lbs of THC Wax, 2.2 lbs of Meth, 15g of Oxycodone, & 2g of Fentanyl. Thank you for keeping our The SW @citybeautifulsafe!"
"It was a big operation, even yesterday (Saturday) streets were still blocked off. They came with tankers and it was a lot of cops and seemed to be a SWAT team, my former neighbours told me, I am glad I moved out of that part of the apartment complex," A'mari said.
A'mari had famously blogged about the experiences of living not far from where the illicit activities were taking place.
"When I was there, I was very concerned about my children's safety living there so I am glad I moved. They saw me as being miserable, but protecting my kids is my major concern,"