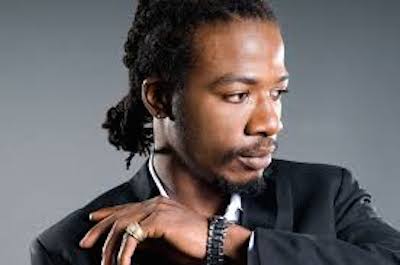 Independent record label Almoni Music is banking on the release of a new rhythm project, 'Life Wise' which features heavyweight acts Gyptian, Nitty Kutchie and Terry Linen.
"The mission is to achieve the highest standards in the music industry and to produce and promote strong, positive, uplifting and educational music," Denise Smith, general manager for Almoni Music, said.
The Life Wise riddim is a solid one that will push the boundaries of the genre forward into the 21st century. Gyptian's soulful harmonies lead out the riddim with 'Give Thanks' while Terry Linen shows his awesome range and vocal dexterity on the emotional 'It's Over'. Mobay-based newcomer Shane E shows why he is one of the brilliant young lyricists in dancehall with 'Bed of Rose'. After Dark labelmate Devarro also impresses with 'Dem Evil' while dancehall legend Nitty Kutchie shines with 'Nah Waste No Time' . Hotta Flex rounds out the project with an ode to 'Mama'.
Ms. Smith believes that the project will make an impact in the marketplace. Her vision for Almoni Music is "to build a highly successful music company one that will compete internationally among the best and to help reclaim reggae-dancehall as an innovative world leader".
"Life Wise is the project that will launch our Almoni Music on the map and establish us as a true industry powerhouse," she said.
The album was released later this month on all digital platforms and electronic media worldwide via Zojak Worldwide distribution.
"Two singles from the album will be released first in November that is Terry Linen's "It's Over" and Shane E's "Bed of Rose"," Ms. Smith said.
The marketing of the project will be handled by Quality Marketing Events and Consultants (QMEC) which is known for its marketing successful events like Love at Woodstock and Painted.