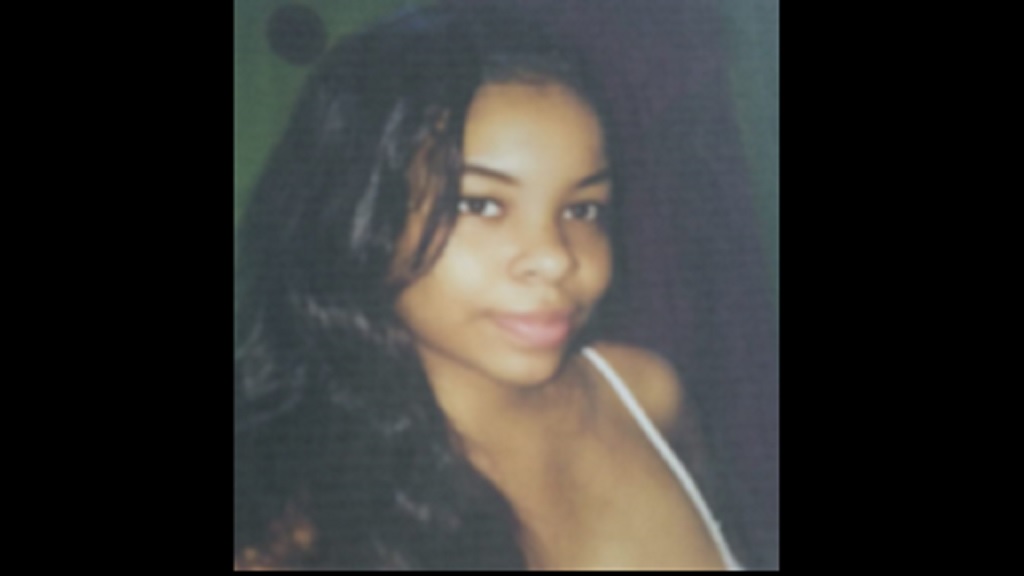 A man has been taken into custody in connection with the murder of 20-year-old Khanice Jackson, whose body was found Friday morning along Dyke Road in Portmore, St Catherine.
He was reportedly held in the Half Way Tree area of St Andrew on Friday afternoon.
Reports from the Waterford Police are that about 7am, a resident stumbled upon the body and summoned the police. The body was clad in a black skirt, blue blouse, and the remains were in a state of partial decomposition.
Jackson, an accounting clerk of Portmore, was last seen alive on Tuesday, March 23, according to the police. Preliminary reports are that she was abducted while she was at a bus stop in Portmore.
Anyone knowing the whereabouts of Khanice Jackson is being asked to contact the Caymanas police at 876-988-1719, the police 119 emergency number, or the nearest police station.