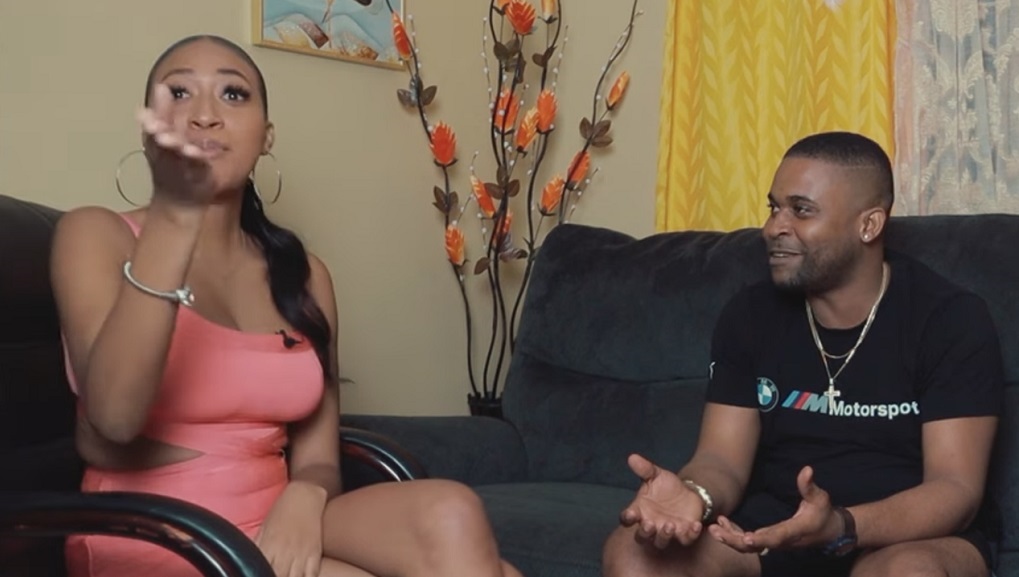 Does the JCF have enough evidence to charge Constable Noel Maitland, the boyfriend of missing social media personality Donna-Lee Donaldson, for her disappearance? Or are they just trying to appease the public with a high profile arrest that leads nowhere? Maitland was arrested by detectives from the Counter Terrorism and Organised Crime Investigation Branch on Wednesday in relation to her disappearance.
Maitland was following a case review by the Office of the Director of Public Prosecutions.
"He came into the conference room and we made arrangements with C-TOC for the arrest to be made. There will be a formal question and answer session to be done at a later date. He has not yet been charged," attorney-at-law Christopher Townsend said.
Formal charges are expected to be laid against Maitland soon.