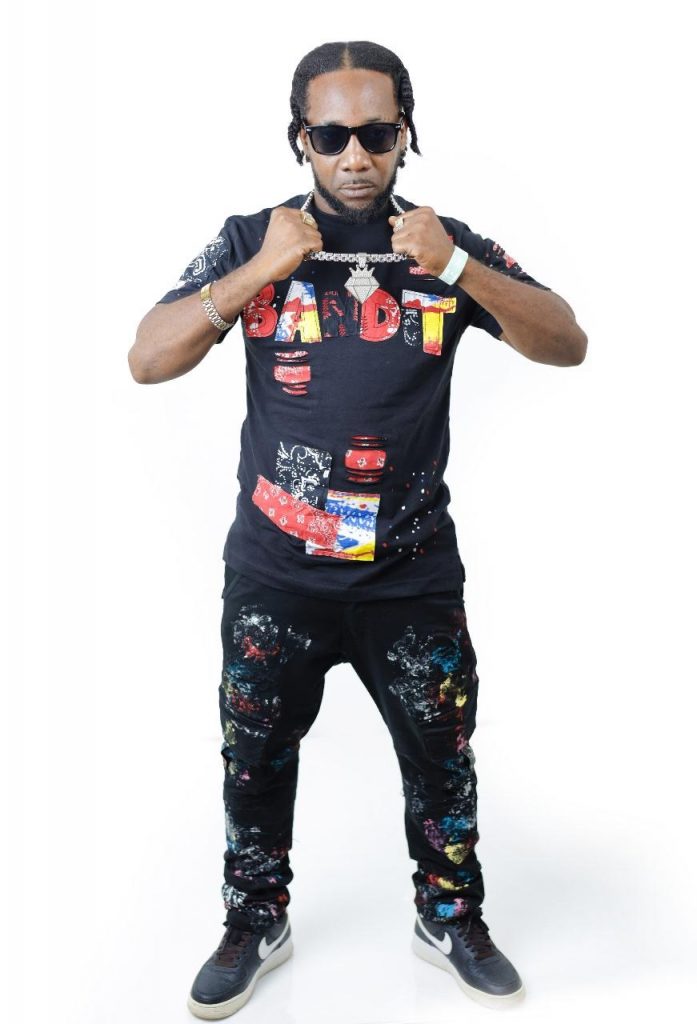 Dancehall artiste Accid, a former Magnum King and Queen winner, is raising eyebrows with his latest single, Donald Trump, an unrepentant, witty show of support for the former US president and his arrogant, womanizing ways.
"Trump had that speech, a viral clippings where he was on a bus with his friends and said he grabbed them by the you know what, and nothing can't come out of it because he is a star, plus Trump has a personality that I love, the man is a man don't tek no talk, him do what him feel like, no matter if him wrong," Accid said.
He released the song on various mixtapes and the song will be officially released on the Chic Society label in October.
"The feedback to the song itself has been tremendous, anytime anyone hear it one time, is a wow," he said.
Accid doesn't feel weird being among a minority of black people who openly support the former US President Donald Trump. Despite courting white nationalists as President, Donald Trump remains popular among a minority of Latinos and black Americans. Trump's cross-racial appeal may partly be because of honour culture among black men where men must always project strength by respecting the code of the street, stepping up to challenge whenever disrespected.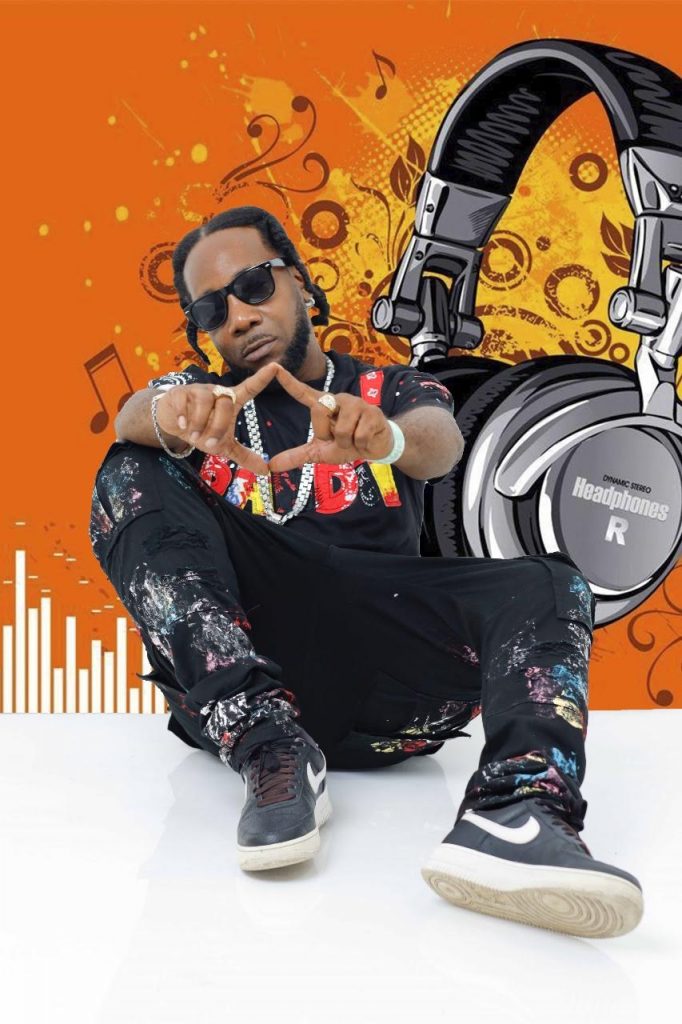 "If Trump makes a decision, he doesn't make anyone change him, ah mi don, ah mi hero. He has that mindset to go for what you want, wrong or right, no matter what people say, you just go for what you want, I love that personality," Accid said.
There are plans to shoot a video for 'Donald Trump' later this month.
Born in St. Mary, he was raised on the seafront of Annotto Bay. He is the son of performing artiste Dawn McCoy, who was known for her own performing skills in her youth. He attended Annotto Bay All Age school and completed his secondary education at the Port Maria High school. Convinced that music was his calling, he entered deejaying contests, sweeping all before him at contests all throughout St. Ann and St. Mary.
He continued to hone his craft and got his big break in 2016 when he beat all comers with his mettle and versatility to be crowned the king of Magnum King and Queen competition that year.
He has wowed audiences at the Seafood Festival in St. Elizabeth and Dream Weekend in Negril, Westmoreland. He also performed at the annual music festival Reggae Sumfest in Montego Bay.