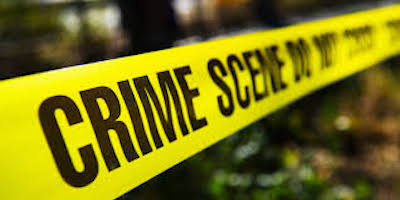 The police are reporting that two persons were taken into custody on Wednesday in relation to the murder of a popular businessman's wife in Portland last month.
The identities of the individuals have not been released.
The body of the deceased, Tonia McDonald, a 32-year-old resident of Dolphin Cove, Dolphin Bay, Portland, was discovered shortly after 9pm on Monday, July 20. Her throat was allegedly slashed.
When contacted about the development on Friday, a representative from the police's Corporate Communications Unit said, "Two persons were taken into custody on the 5th of August on reasonable suspicion of murder. They have not been charged."
Additionally, it was disclosed by the representative that the individuals were apprehended in Portland.
Asked if the woman's husband was among the two persons taken into custody, the CCU representative responded that "We cannot confirm that as neither of the persons have been charged, so we can't release any names."
It was reported last month that McDonald was found with her throat slashed, and her body was also found partially burnt near a vehicle along the Sherwood Forrest main road in the San San area of the parish.
The vehicle was also set ablaze.
Tonia is the wife of well-known Portland businessman Everton 'Beachy Stout ' McDonald.