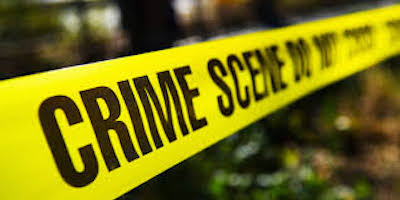 Men posing as robbers killed an elderly woman, her daughter and grandson in Waterford last nigh, snuffing out three generations of one family.
The Corporate Communication Unit, the information arm of the Jamaica Constabulary Force, confirmed the incident. The dead persons have been identified as Pamela Russell, 74, Shemellia Craig, 48, and Romario Craig, 21.
"The triple murder happened at about 9:20 p.m. They were in the living room when men posing as robbers demanded money and valuables, that was not really their intent. The men opened fire, hitting them, Shemellia died while being treated, while Romario Craig and Russell were pronounced dead on arrival at the hospital," a representative of the CCU told Loop reporter Claude Mills.