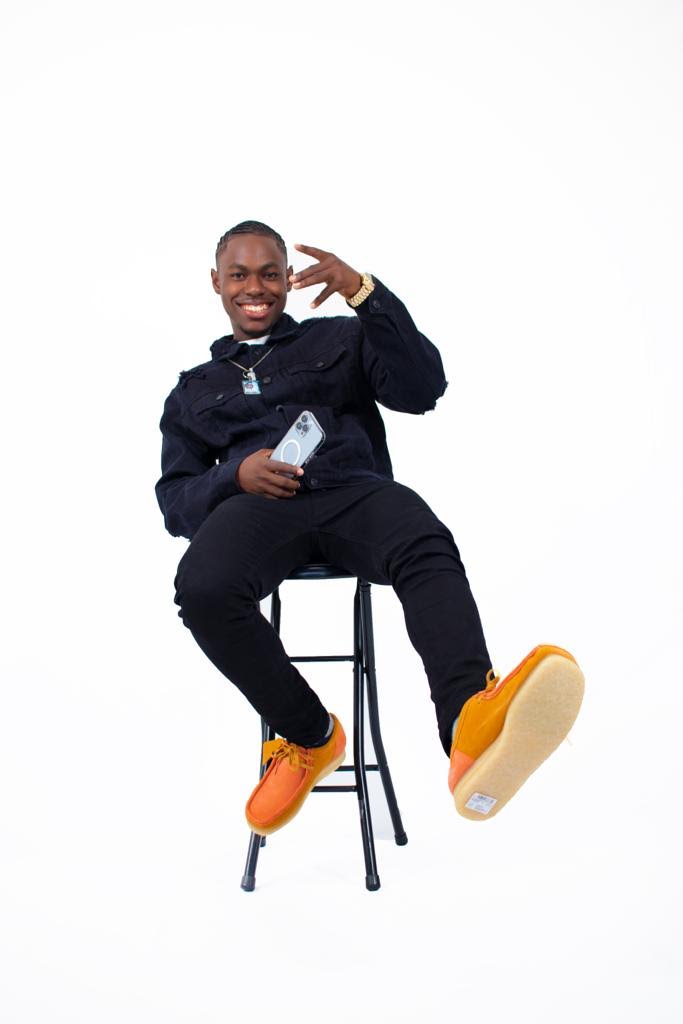 Dancehall artiste Thugy performed at an event dubbed 'I Rate Dancehall' at a club called Vibez in Panama City, Florida over the weekend.
Dressed in a white t-shirt with a blue-and-white jacket, blue jeans and blue sneakers, Thug delivered a high energy set that included his street bangers, Dark World, Dinero, and Black Billionaire Boy.
Working every square inch of stage like a consummate professional, he danced up a storm as he earned a forward for the Black Billionaire Boy, forcing the selector to pull up the riddim.
"Don't ramp wid mi badness," he declared to gun finger salutes from the audience,
"Ah Johnny P ah mi father, look how mi look!" he shouted as he turned up the energy in the venue while the audience sang the chorus of 'black billionaire boy'.
Music was provided at the event by selectors Ikel Marvlus and Flabba Dabba under the Team Shella brand , as well as DJ Chad Global and Tevin Di Juggla.
He grew up in Waterford in Portmore St.Catherine. He attended Greater Portmore High for five years, and then matriculated to St.Catherine High for sixth form. He chose the stage moniker, Thugy, because it reflects his philosophy towards music business and life.
He recorded his first single, a collaboration called 'Humble' which was released on February 23, 2020. He released an EP in 2022 called 'Journey Start' which can be found on all digital platforms.
He is now signed to McDonz Records, and he plans to announce his arrival on the music scene with a raft of bouncy new singles designed to make a big impression in dancehall.
He will be performing at a show called 'I Rate Dancehall All White' at the Luxury Lounge at 33 Hagley Park Road on July 7th. The show will also feature fast rising dancehall star Kant10T, Thesarus and several other artistes. Music will be provided by CD Shamrock.