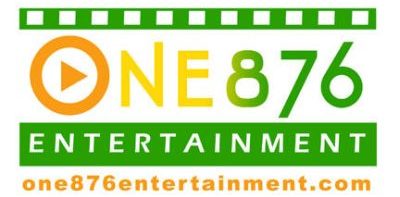 New research from the UK's communication regulator, Ofcom, has shown that more teenagers are turning away from traditional media outlets and are instead getting their news from social media sites.
For the first time, Instagram has been crowned the most popular news source among younger people, followed by TikTok and YouTube.
2022 figures show that 29 percent of teens source news on Instagram, while the number of people consuming news content on TikTok has jumped from 800,000 in 2020 to 3.9 million this year.
TV and radio news outlets, however, continue to dominate in older age groups.
TV news remains the most trusted source among most adults, with news on social media deemed to be the least reliable.