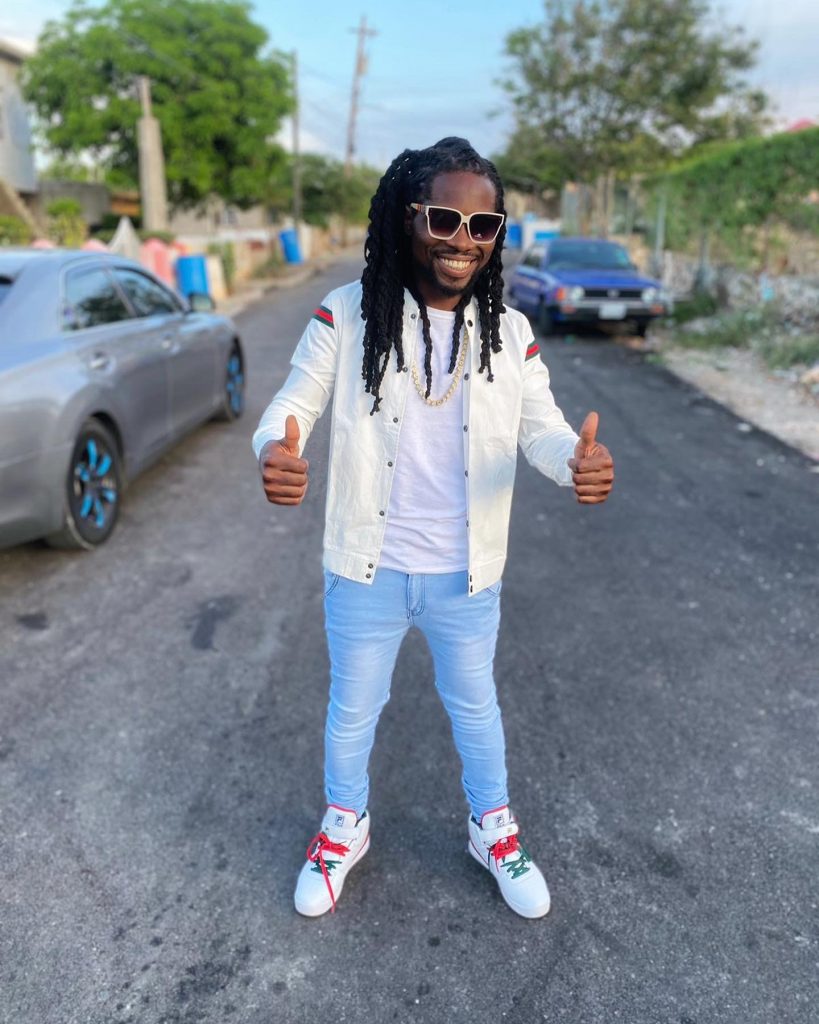 Swedish based Jamaican dancehall artiste Short Ghad is generating a great buzz in Europe with his debut album "Feel Nice".
"The album is a tribute to love. The inspiration for the album came from my own personal experiences, my surroundings and has a happy vibe. My vision is to create happiness and positivity, and inspire people to dream big, believe in themselves and achieve all their goals," Short Ghad, whose real name is Conrad Dwayne Williams, said.
The 19 track album includes songs such as the lead single "Feel Nice", the dancehall banger 'Sekkle' and 'Right Type a Luv'. The album is an overall mix of classical dancehall fused with pop and R'n'B. Released on the 25th of February, the album achieved the number one spot on the pre-order list on iTunes (reggae) in Sweden.
The single "Feel Nice" has ranked up over 128 000 streams on Spotify and over 500 000 streams on Facebook.
Prior to its release, the album was trending on iTunes (Sweden) pre-order list. It was number one within the reggae genre, number two within the pop genre and number eighteen within all categories.
Short Ghad recently turned his attention towards getting his music more traction in Jamaica, and he has been amping up promotion of his Right Type a Luv single, which was released on the Short Ghad Entertainment / Axxionpack Records labels on January 2022.
"This is the song I am running with right now, I am getting a big feedback at the weekly events with this song, it is gratifying that my people are feeling my music. I am getting a lot of videos with the song playing," he said.
Short Ghad is booked to perform on a show on October 29th in Manchester, United Kingdom.
Short Ghad started his career as DJ Rizzle. Four years ago, he decided to wholeheartedly focus on his passion: creating his own music. An important component in his music are the Jamaican influences that he creatively mixes with R'n'B and pop. He has been making inroads in the European market and recently performed at Öland Roots Festival in Sweden.