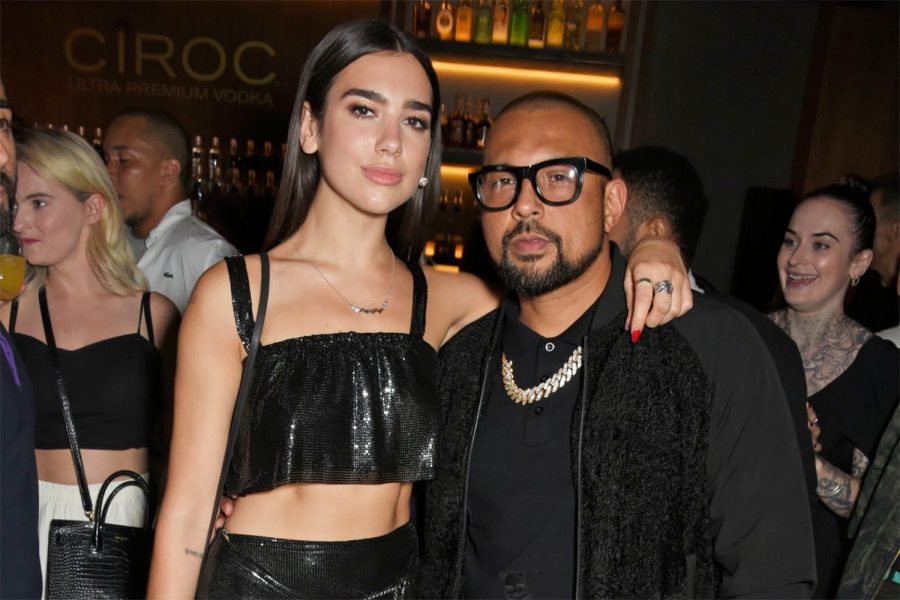 The other Jamaicans with videos in the billion views club are Clarendon-natives OMI with Cheerleader (2015) at 1.1 billion views and Cutty Ranks with El Chombo's Dame Tu Cosita (2018) at 3.9 billion views.
Walshy Fire, of the DJ trio Major Lazer, is also in the club for Lean On with DJ Snake & MØ (2015) at 3.1 billion views and Cold Water with Justin Bieber & MØ (2016) at 1 billion views.
Meanwhile, Sean Paul's No Lie is also his most listened-to song on Spotify (as a lead artist) with over 670 million streams, while the 3X Platinum Temperature stands at over 480 million streams.