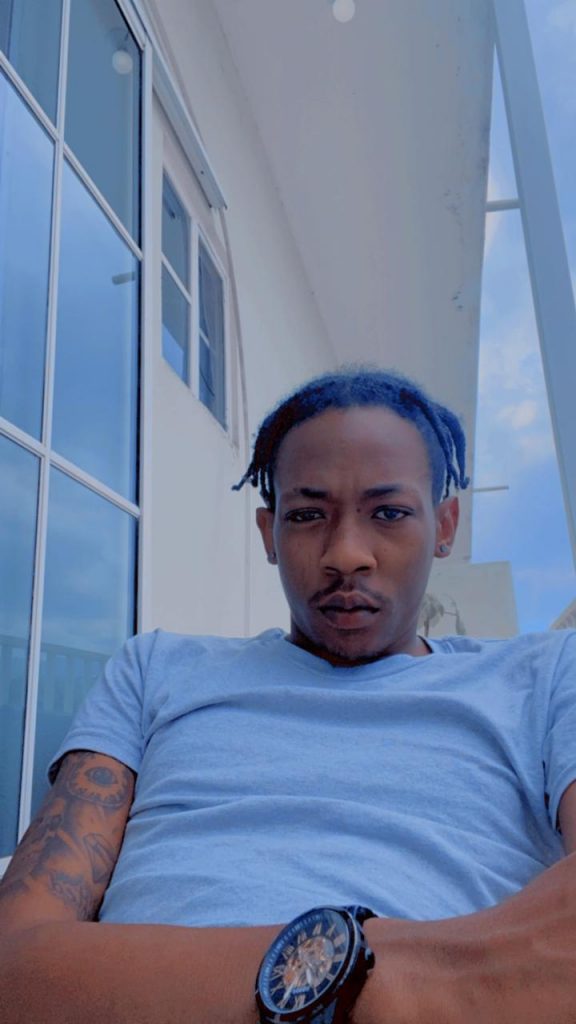 Eastsyde Records dancehall artiste Quenga is heating up the streets with a new get-money single called 'Millions' which was released three months ago on the Eastsyde Records label.
"The streets love what a gwaan, people love the metaphors and the flow, and the girls dem love the swag," the artiste whose real name is Javaughn Campbell, said.
The song, which features swanky visuals, has racked up over 395,000 views since its release.
The young rhyme-slinger signalled his intention to take 2021 by storm with a fiery standout power pack 12 bar verse on the dancehall team-up called Not, alongside Eastsyde labelmates Skillibeng, Street Gena, F.S., and One Sparkes. The video has racked up over 9 million views on YouTube since its release in January 2021.
"Not ah mi biggest song so far, it put mi on the map inna real way," Quenga said.
He grew up in the Lysson community in St. Thomas where he attended Lysson Primary and then Morant Bay High school. He started composing songs in 2016, inspired by the sparkling rhymes of rappers Jay Z and Tupac. The first song he ever recorded was 'Emoji Face' but the song was not properly promoted. He continued to work on his craft before he teamed up with Eastsyde Records.
"Me and Dippa and Skilli went to the same high school so we were close friends then right upon leaving school, Dippa built a studio in Bull Bay and we just integrate and form the label EastSyde," he said.
Asked if he was concerned that the Quenga name might be seen as denoting and promoting violence, he responded: "Partially concerned because the name is jus' a name. Ah just music mi a pree straight."
The deejay released a new single called 'None at All' on the Eastsyde Records label on March 19th with a video.
Versatile to say the least, Quenga produces relatable content that young dancehall fans can feel. The emerging artiste has only one goal and that's success, maintaining his authenticity and dropping nothing but street bangers.
"I would describe my style as compelling and soothing due to my unique voice, so mi just a gwaan heat up the place with some wicked rhymes, and sick metaphors," he said.
There are plans to release an EP on the Eastsyde Records imprint this year.
"We started working on an EP and we're now in the process of putting these song together, probably about ten tracks. We're looking to drop it soon," he said.