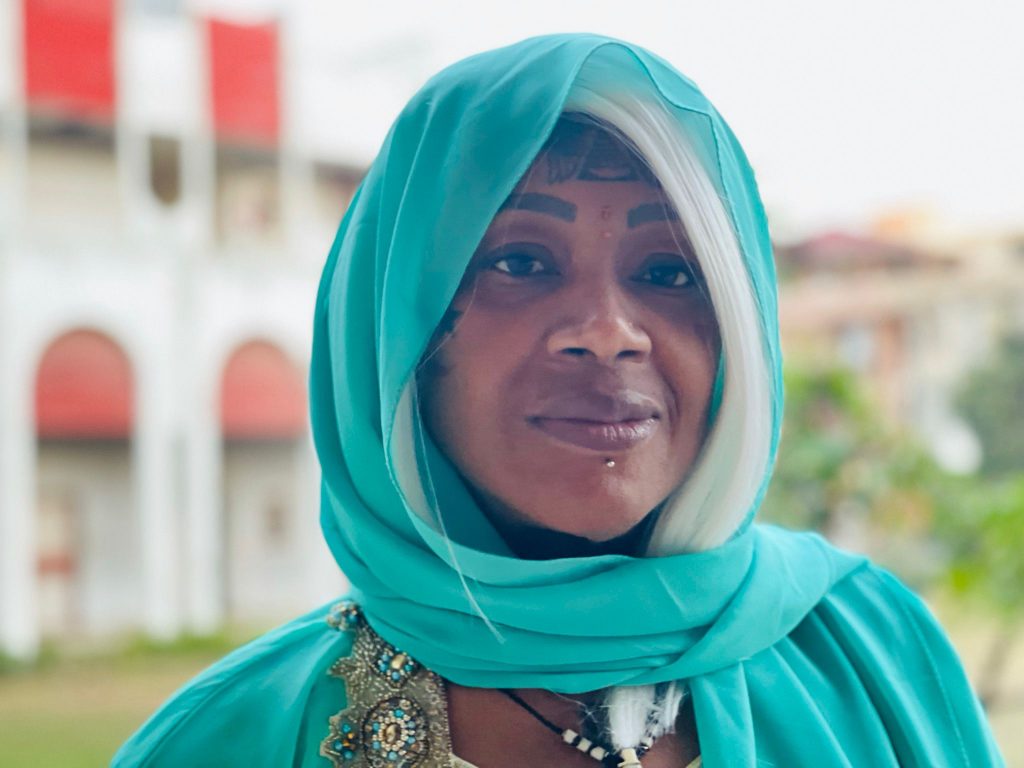 The lovefest continues: Popcaan and Amari are at it again. Popcaan reposted a screenshot of Amari's 'Legendary' with encouraging words: "don't ramp wid mi artist legendary" via his Instagram story.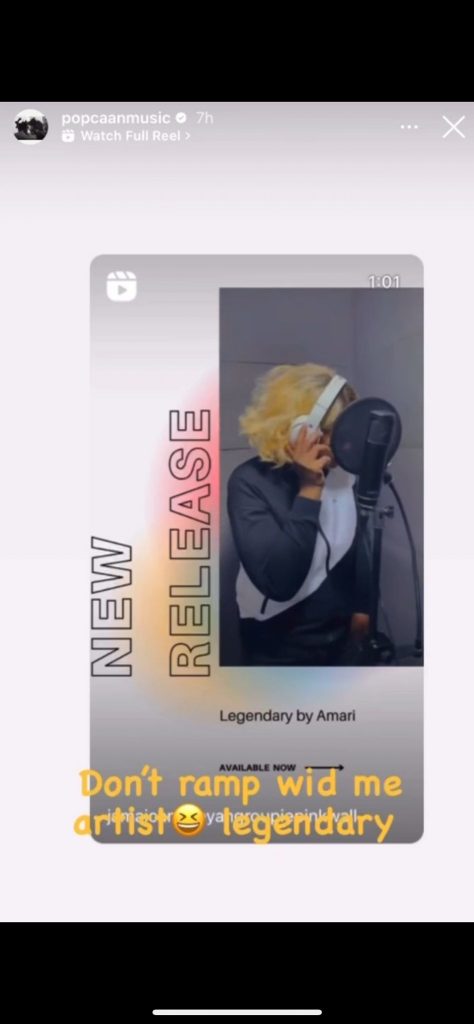 Popcaan always endorses me. He sang Dutty Bungle too. I am grateful for everything, even the fans that may not be as popular helps to create an impact. I am also grateful to people like Shenseea who sang Neko, Macka Diamond and Wally British, also selectors such as Richie Feelings. No man is an island, I am truly grateful for all the love," Amari said.

"Popcaan is a clean-hearted person that shows me more support than I ever imagined."

Last year, scores of people posted videos of Amari's 'Rise Dutty Bungle' on social media, mimicking her semi-operative delivery or miming the audio to the song just for the sheer hilarious hell of it. The Unruly Boss Popcaan also caught the "Rise Dutty Bungle" fever at the height of the COVID-19 pandemic.
A'mari reposted a video of Popcaan, lying in bed, singing Dutty Bungle while he was under quarantine in the UK. She tagged Popcaan and captioned the post "Big up" and later posted another meme of the El Chapo artiste, which said people were "Ready for an Amari featuring Popcaan remix".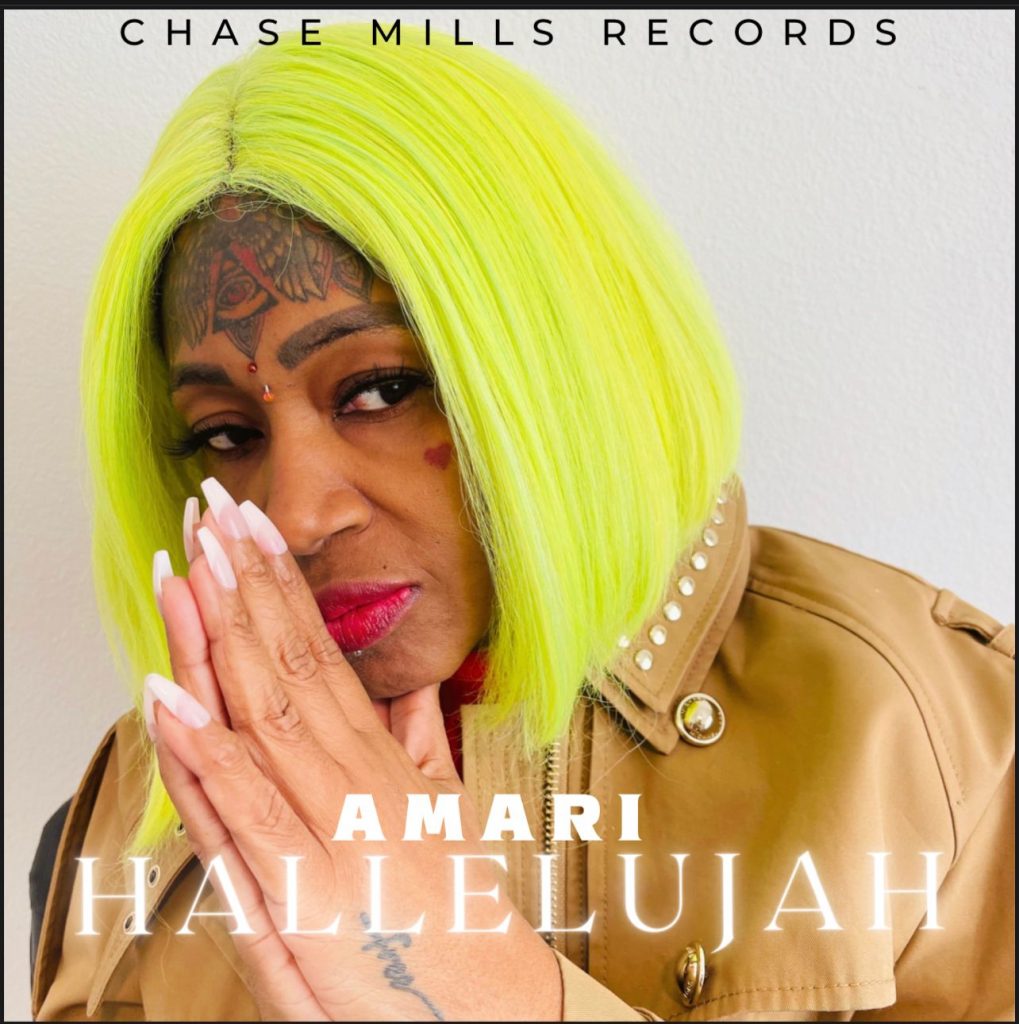 The remix hasn't been forthcoming but the lovefest between the two still continues. Amari also went viral with the release of her latest single, 'Halleleujah' on the Green Dot riddim for Chase Mills Records.