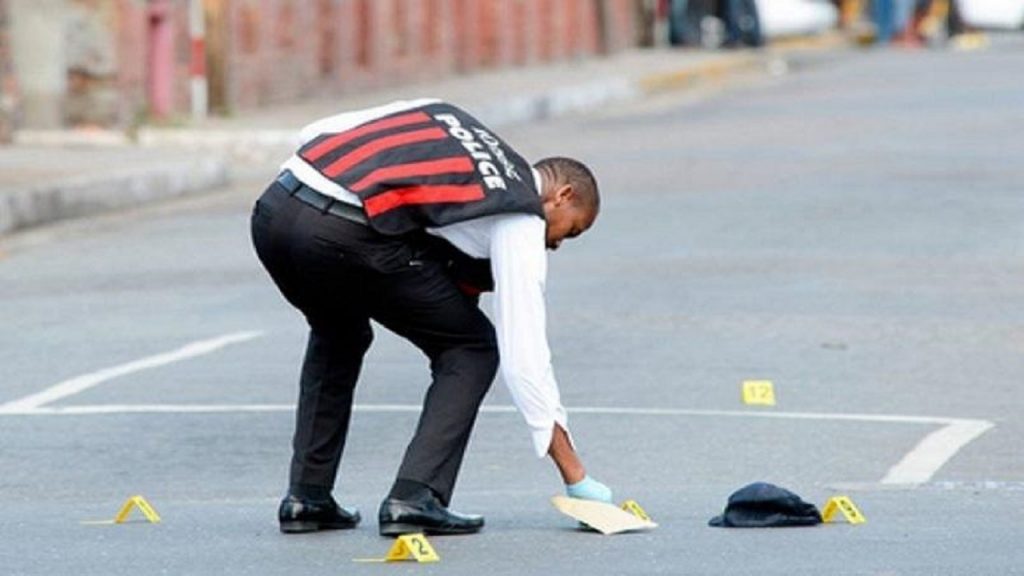 The latest victim of the bitter internecine gang violence which plagues Montego Bay despite an ongoing State of Emergency is a six-month-old baby girl who was shot and killed by gunmen in Norwood on Saturday.
Three other persons, including the 23-year-old mother of the child, and two teenage boys – a 16-year-old male student of Hendon, and a 14-year-old student of Cherry Gardens were injured.
The police report that about 8:30 p.m., the teenagers were among a group of patrons at a bar in Hollywood Square, Norwood, when men armed with high-powered weapons drove to the community and opened fire on patrons at the bar.
During the shooting the two teens were shot and injured, and the gunmen left the scene on foot.
In the process of leaving the community, the men went to the home of the 23-year-old female and opened fire on the occupants through a window, resulting in the six-month-old child and her mother been shot.
Over the past two weeks, a total of 12 persons have been murdered in St James. Nearly 100 persons have been murdered in the parish since the start of the year.