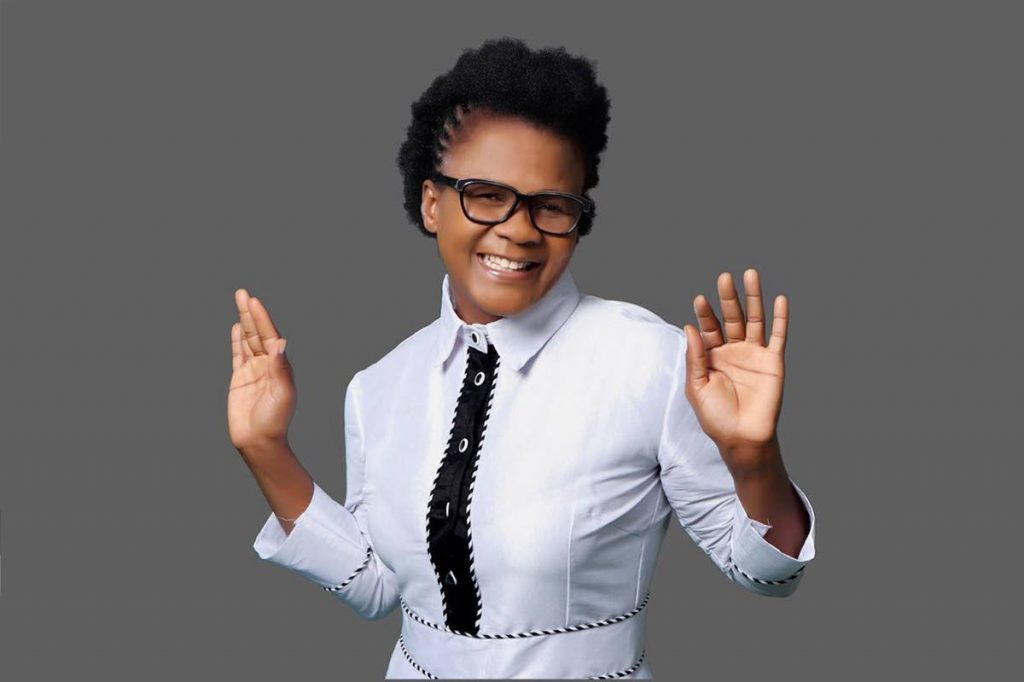 Minister Marion Hall has posted a message that has shocked the dancehall world and warned of her impending return to the secular world of dancehall.
"To all Christians and non-Christians who's been coming up against my ministry. Congratulations on your mission to bring me down. You've successfully done so. I've now decided to step away from my calling in order to fulfill your desires. I will no longer be preaching or keeping church on any social media platform. May God forgive me," the cryptic message said
On Sunday, Hall set aside her pulpit indicating: "God forgive me, I am going to move the pulpit because I just can't hold this no more… I gotta do this. It's not mixup. I had to talk."
Then she dived into a litany of different allegations, among them the fact that Spice had sent VP Records officials to ask her to do a collaboration for her album and she refused; she accused Spice of sabotaging the release of a song which she had recorded with American rapper Missy Elliot, by poisoning the mind of her booking agent against her, the said booking agent who was arranging the collab between herself and Missy. She also dropped the bombshell that she planned to take legal action against a oman who was circulating a video claiming that Lady Saw was responsible for the death of dancehall artiste J Capri.
Minister Hall cleared the way for a possible return to the dancehall to "reap souls".
"People of God, the lord said is reaping season and I will guh down dere and reap dem. I will reap dem out of every corner, everywhere in Dancehall; if I have to come there and go and do the work, lay hands everything, that's where I'm going," she said.