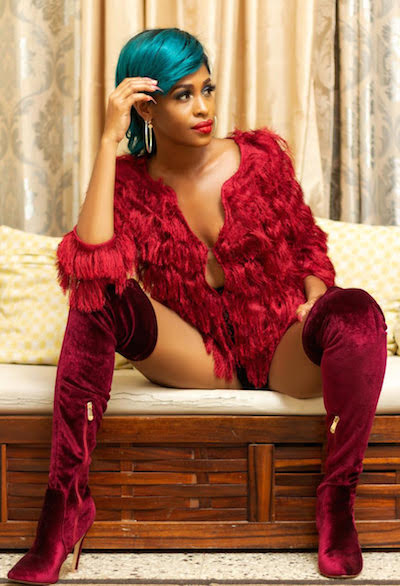 Warriors Musick recording artiste Krysie is mourning the death of her younger 16 year -old sister who died in a drowning mishap a few months ago.
"She drowned trying to save a friend. It happened two days after her birthday, it was just so tragic, I can't stop thinking about my sister Brianna," Krysie said.
Sixteen-year-old Brianna Linton and her 15-year-old Shanique 'Princess' Thompson, from Jarrett Lane in eastern St Andrew were inseparable in life and it appears, in death.
The two girls drowned on Mother's Day, May 12, in the sea at Bayshore Park, in St Andrew.
And while Krysie struggles to come to terms with the death of her sister and her friend, she is left to pick up the pieces.
"Right now, I have to seek a counsellor for my daughter who is being affected by Briana's death months later," she said.