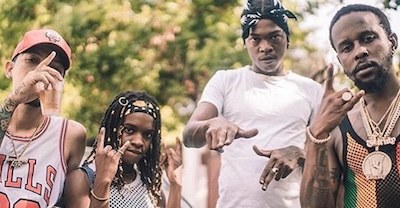 Award-winning artist Koffee released her new single "Lockdown," live across all digital streaming platforms yesterday.
According to her publicity team, the song is a gift to fans during the global pandemic and serves as a taster ahead of the release of her official new single "Pressure," out July 30th via Columbia Records.
The accompanying video directed by Yannick Reid sees the 20-year-old Spanish Town native fantasizing a return to the outside after lockdown and was shot on location in Jamaica.