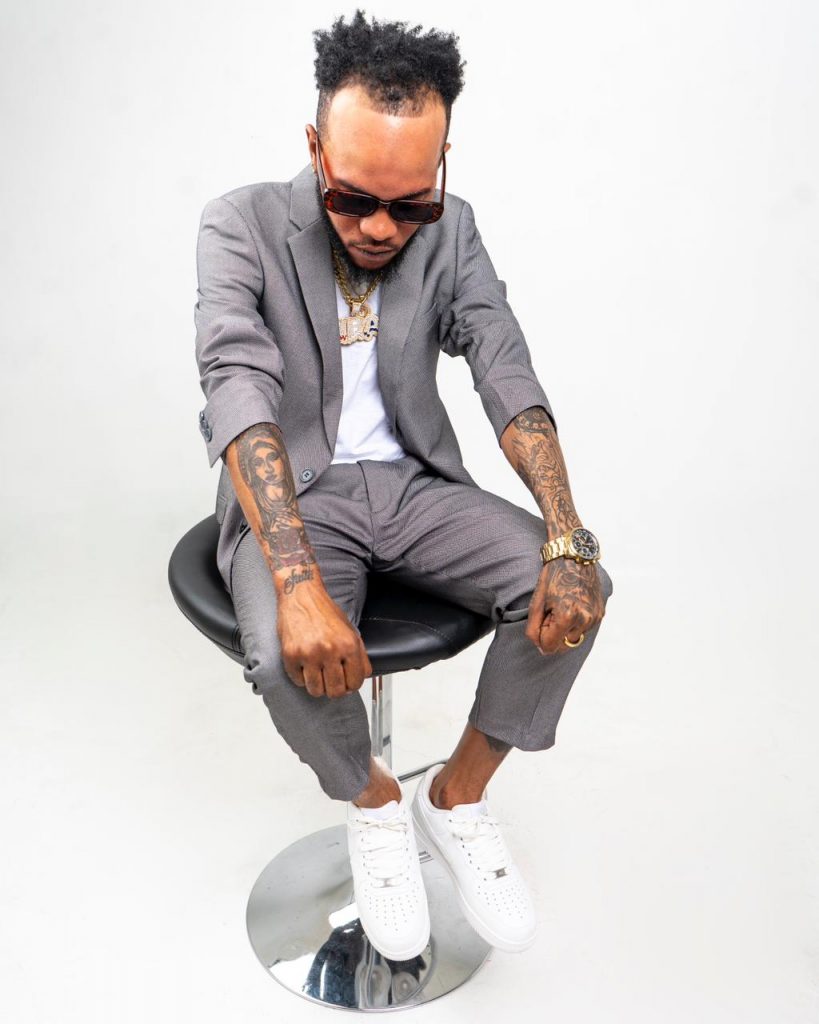 Dancehall artiste King Imxge knows the struggle to achieve greatness as an artiste and as an individual. That's why he penned the single, 'Great' to inspire others to be the best version of themselves and pursue greatness in their lives.
"I recently found myself in an ordeal, I was inspired and reminded that I'm destined for more than what was in front of me that time, so that's why I did the song. The experience taught me that it's imperative to keep moving forward and ask the Father to bless you with the rain because 'greatness' is at hand," the artiste whose real name is Jafar Hewitt, said.
The visuals for the song, which was produced by In Di Streets Records, DP Productions and Unapologetic Muziq, were released last week.
"The feedback has been great so far, send down the rain," he said.
The artiste grew up in the Campden Road in Kingston 16, and attended in Vauxhall High school from which he attained three subjects in City & Guilds. He began experimenting with music and released his first song, Dark Heart, in 2021. He got his stage name from his team as he was a group called Imxge Squad.
Since that time, he has been developing a unique sound, which he will showcase on an EP which he is compiling tracks to release.
"We just a put in the work, greatness is in store," he said.