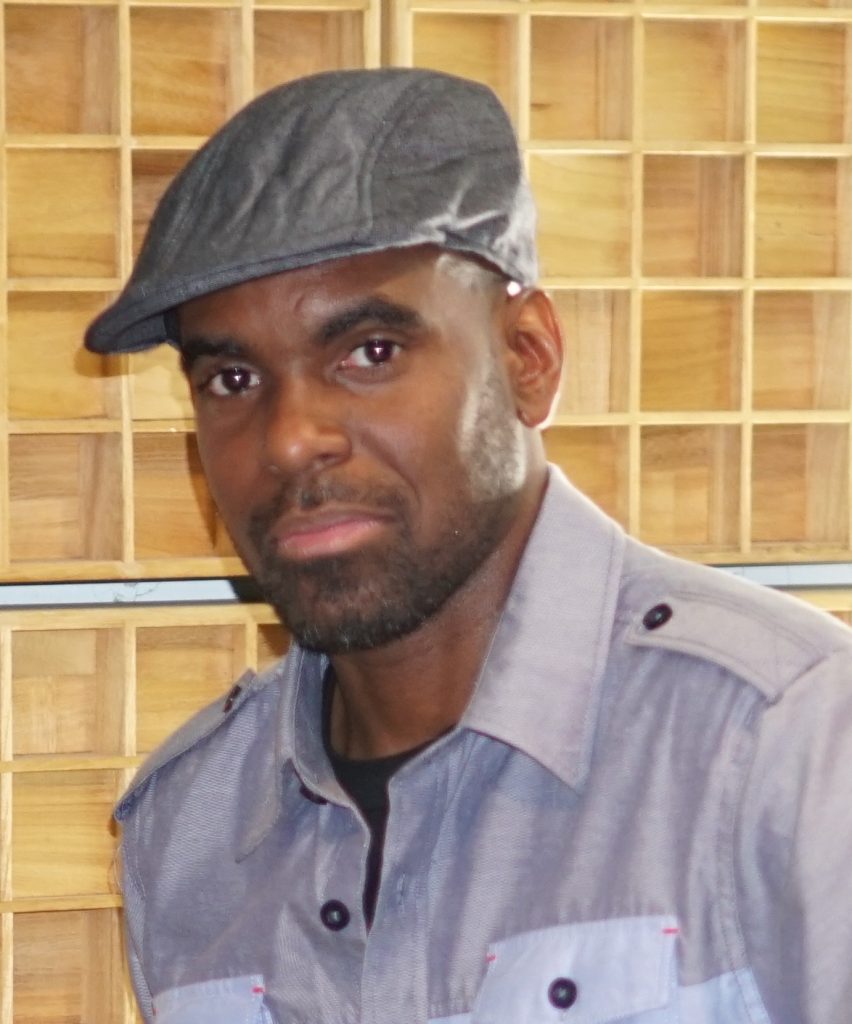 South Florida-based reggae singer Kashief Lindo, a big fan of soul music, is pleased with the response to his latest single, a cover of The Coldest Days of My Life, originally released by US R & B legends, The Chi-Lites in 1972.
"One thing I have to say is music cannot die.I am not partial to any special year or time. I love music from the 60's, 70's, 80's and 90's to the present. My dad always gives me songs to do, maybe most are from the 70's including my new release Coldest Days Of My Life," Kashief Lindo said.
The eight and a half-minute epic first appeared on the album, A Lonely Man, which was The Chi-Lites' most successful album. Lindo is encouraged by the favourable response to the song in ethnic reggae markets all over the world.
"It has been great," he said.
Kashief Lindo is booked to perform at a show on March 18th 2023 at The Coral Springs Center For The Arts with The Stylistics, JC Lodge.
"This will be my first show since the COVID-19 pandemic and I am looking forward to being on stage again," he said.
In the meantime, Kashief Lindo has a new album in the making but there is no release date set for his latest effort. In 2021, he released his previous album, the 14-song set 'Love On', his first album in nine years, produced by his father Willie Lindo of Heavy Beat Records.
Born in Kingston, his career started in the late 1990s when he announced his arrival on the scene with uptempo ballads such The First Cut and No Can Do which found success in Jamaica and on Diaspora charts.
In 2020, he made a lot of noise with a series of well-needed social commentary songs such as Till Dem Bun Down The House and the well-written dig at institutional racism dubbed I Can't See Your Face, both produced by the Heavy Beat label.
The Heavy Beat label also produced Boris Gardiner's monster hit, I Wanna Wake up With You, and Tempted to Touch by Beres Hammond.