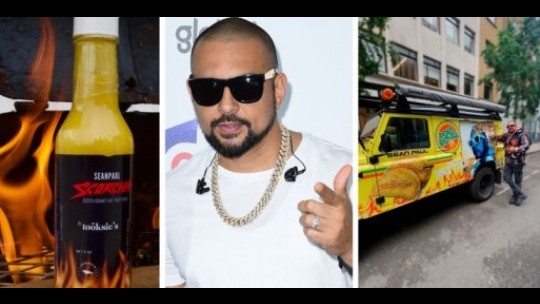 International dancehall artiste Sean Paul has teamed up with UK-based Port Royal Patties to launch his very own Scorcha patty.
The popular Jamaican delicacy has been an international hit in Caribbean communities in New York, Canada, and the United Kingdom.
The Scorcha patty is named after Sean Paul's eighth studio album, which was released on May 27.
Port Royal Patties is a Jamaican family-run business, with products in major stores, schools and restaurants across the UK.