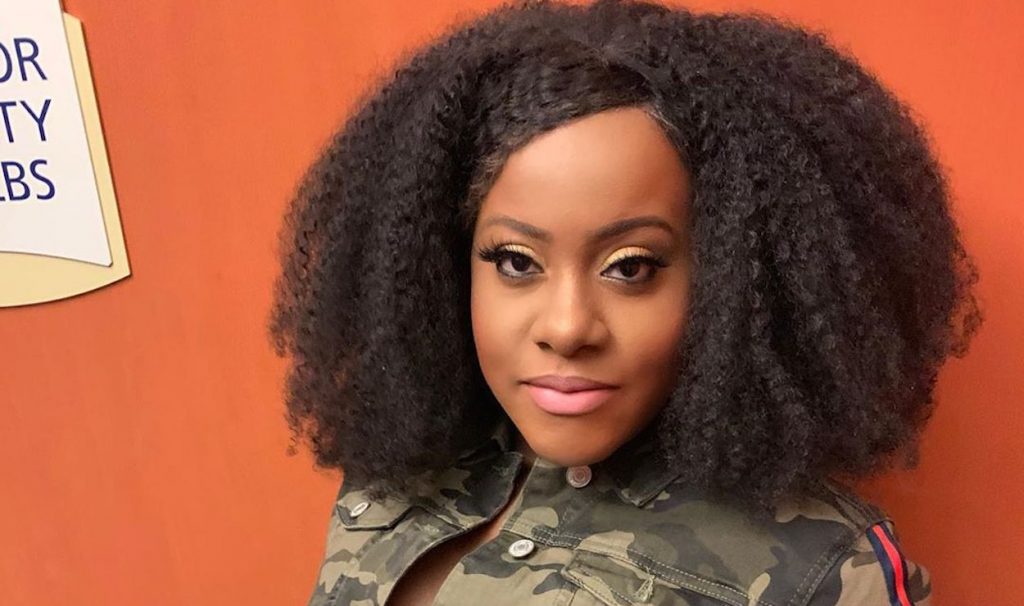 Grammy-nominated reggae artist Etana is all smiles these days. She has a new album in the works and she just unveiled the plaques for her best-selling Billboard Reggae chart topping albums, I Rise and Reggae Forever.
Etana gushed about the crowning achievements.
"There are a few achievements that I've kept quiet. I think having such a huge body of work is itself an achievement but coming from August Town and realizing your hard work paid off kinda hits different….I used to see these plaques on TV or in major label offices… having two of my own… makes me feel good about the work I've done so far," she told Loop News.
Last week, she proudly unveiled her latest award on Instagram – the prestigious Billboard No. 1 plaque for her 2014 album I Rise. The 14 track compilation made history at the time of its release, marking the first time in 17 years a Jamaican female reggae artist topped Billboard's Reggae Albums chart.
Etana has also received the plaque for her chart-topping, Grammy-nominated suite, 2018's Reggae Forever which catapulted her to be the first female reggae performer to occupy the Billboard Reggae Chart's top spot consecutively, as well as the first female in over twenty years to be nominated for the Best Reggae Album Grammy award.
In a short IG clip released on Friday, Etana is seen unwrapping the plaque. She wrote a caption thanking everyone who contributed to the success of the album.
"'Grateful' Special thanks goes out to all the musicians, writers, composers, producers on this album", the Happy Heart singer wrote. "Thanks to all my fans who purchased and streamed the music! Thanks to all my band members who toured with me and promoted this album. #atown #etana #billboard."
Etana's latest album Pamoja features heavyweight collaborations with Vybz Kartel with a song called 'Baby O' and Proppa with Afro-dancehall pioneer Stonebwoy.
She will be performing at the Spread Love Reggae Festival in North Carolina which is set for May 29th.
After an extended period without live shows, this event signals a return to large scale live events as the show promises outdoor vibes and a conscious lineup, including the likes of Edge Michael, nephew of the Stepping Razor, Peter Tosh.