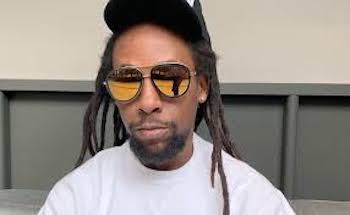 Reggae artiste Jah Cure was arrested by the police in Amsterdam, Netherlands and charged with assault. The singer was arrested at a venue where he had been scheduled to perform.
The Love Is artiste had reportedly attacked a promoter, 'Papa' of Roadie Vibes Promotion, and stabbed him in the abdomen. The promoter, 'Papa' survived the attack and was hospitalised. He reportedly made a police report after which Jah Cure was arrested by cops who took him into custody while he was waiting to perform at another venue in Amsterdam.
ONE876 will have more as this story breaks.