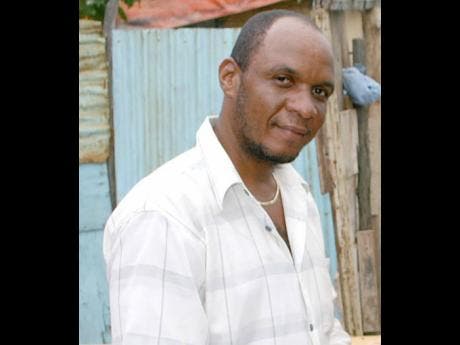 Lennox Hines, a Jamaica Labour Party councillor/caretaker for the Southboro Division in the East Central St Catherine constituency, was shot several times in the upper body while in traffic, close to the Tinson Pen Aerodrome.
He was travelling with two females in his white Honda CR-V motor car. The incident also triggered a traffic pile-up along the thoroughfares in the surrounding areas as scene of crime detectives combed through the area looking for clues. In describing the murder as barbaric, Ricketts confirmed that the incident occurred about 5 p.m. and was reportedly carried out by two men on a motorcycle.
"From indications he was targeted by the men on the motorcycle. It would appear that this wasn't a random act, so what we will have to do now is to follow closely the investigation that leads us to the origin of the motive," Ricketts said. He also said that the police will be using a number of strategies to aid their investigations, including the use of Jamaica Eye.
Hines is the second active politician to have been killed in recent years. In 2019, the body of then Portland Eastern Member of Parliament Lynvale Bloomfield was found with multiple stab wounds by an employee at his home in the parish. A man identified as Simeon Sutherland of Buff Bay in the parish has since been arrested and charged in connection to that incident.
Hines was charged by police in 2007 with murder following the killing of a man and injuring of two other persons in Portmore in 2007.
The incident occurred during the run-up to the 2007 General Elections. The case was eventually dropped after the main witness was murdered.