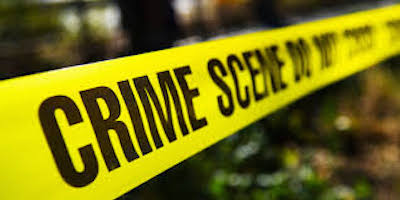 The Dover community of Kitson Town, St Catherine, has been plunged into mourning after nine persons were shot, four fatally Tuesday night.
A close relative of Olivia Grange, the Culture, Gender and Sports Minister, was among the four people killed.
He is 67-year-old Gladstone Grange, alias Bigga. The other deceased are 42-year-old Marcus Anthony Whyte; 46-year-old labourer, Dennis Pryce and 42-year-old bartender Patricia King.
The Major Investigation Division has since launched a probe in the matter.