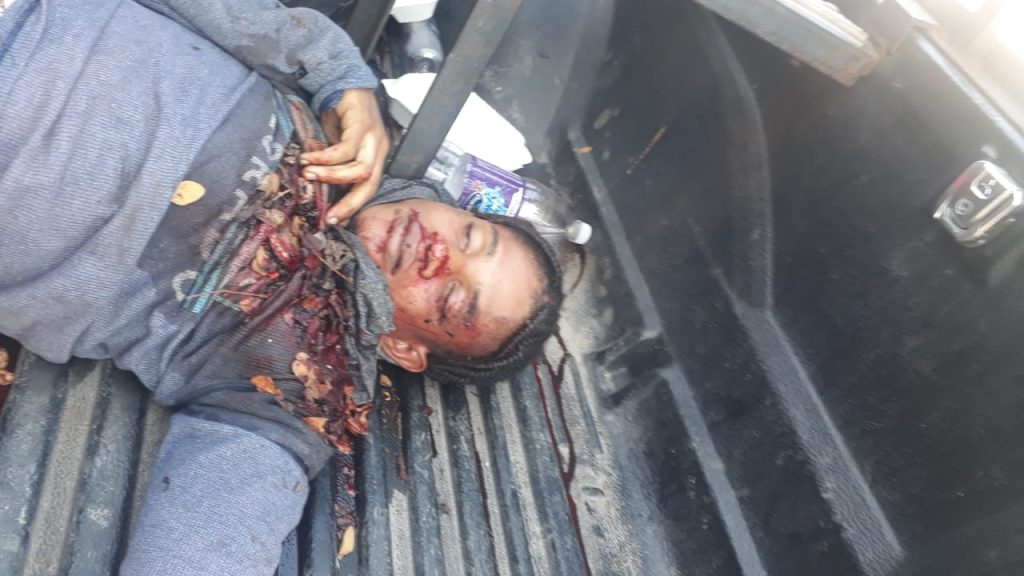 One man was fatally shot and five guns were recovered by a joint police/military team that is carrying out an operation in sections of Portmore, St Catherine.
Reports are that members of the island security forces are also carrying out several searches on Dyke Road.

Other officers are also in the Gregory Park section of the city where criminals have been locked in an ongoing gang feud.