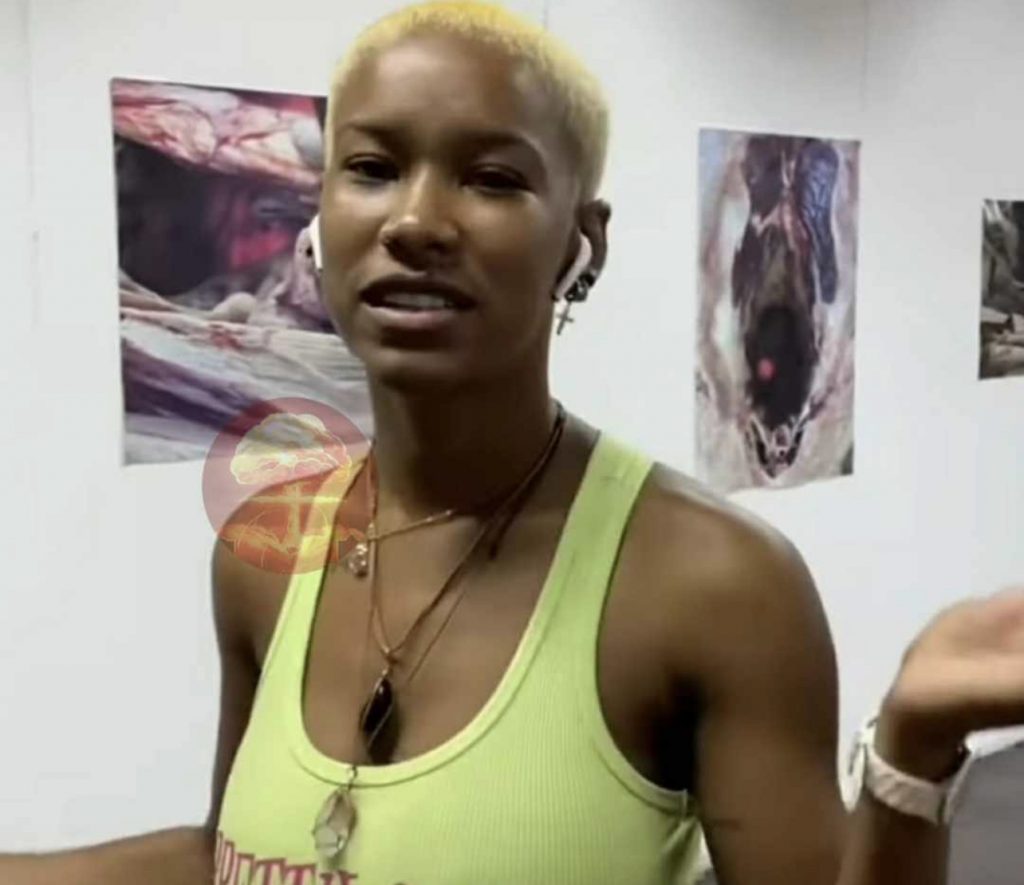 Social media influencer Shauna-Kay Gayle is believed to have committed suicide in the New Kingston apartment of a well-known female lawyer in New Kingston.
She is a 20 year old Student of Beacon Avenue, Spanish Town, St Catherine, is suspected to have committed suicide. The now deceased was left at the home of the lawyer and was discovered with a bottle of rum and pills in a room and a piece of electrical cord tied around her neck.
The social media influencer was known to perform pranks and posted regularly on Tiktok under the handle, legendarylasco.
The St. Andrew Central police are investigating. Investigators believe the suspected suicide occurred between 8:00pmon Independence Day, August 6 and 8:am the following day.