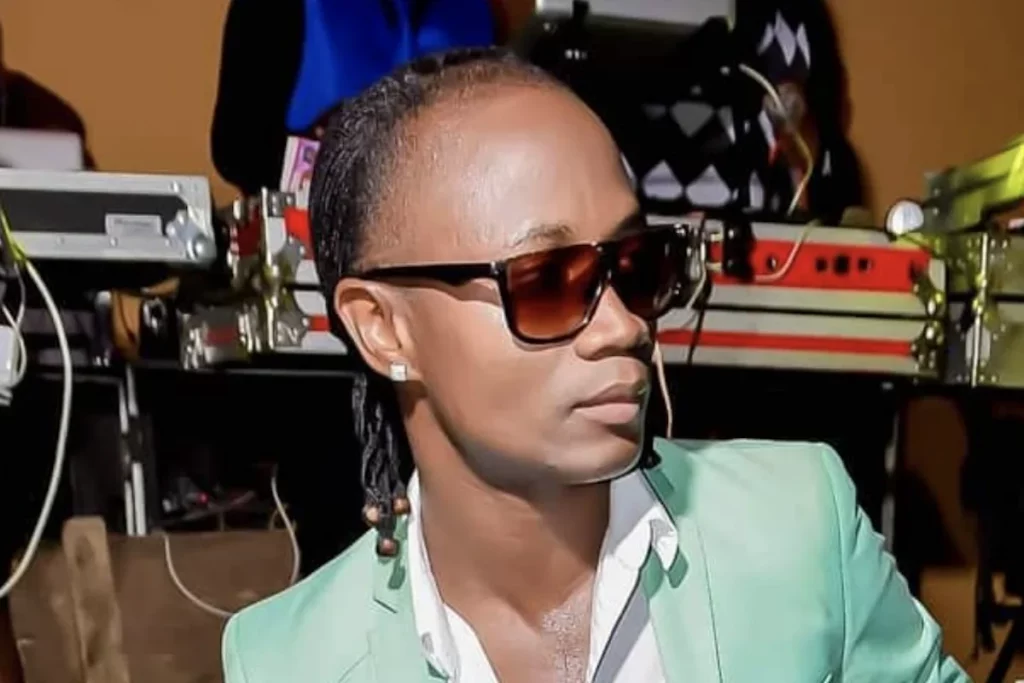 Dancehall disc jockey, DJ Kentucky, shocked the music industry this week when it emerged that he had been charged for a rape incident involving a 12 year-old girl.
DJ Kentucky, whose real name is Shawn Stewart, was arrested on Thursday (January 19) and charged with rape with a young girl who is reportedly a student at Anchovy High School in St. James.The rape allegedly occurred before the start of the new academic year.
The victim alleges that on August 18 last year, she asked Stewart to assist in the purchase of a gift for her mother's birthday. DJ Kentucky promised to assist but when the girl got to his house, he forced himself on her. She informed her parents of the abuse and revealed that he had dropped her off at a location in downtown Montego Bay.
Later, her parents filed a report at the Freeport police station. However, DJ Kentucky has been spotted at several major events since that time, including events at Tropical Beach in Mobay and his own Wifey and Matey' annual dance in Montego Bay.
Nevertheless, Kentucky turned himself into the police in the company of his attorney. He was arrested and booked for rape involving a minor.
DJ Kentucky is currently awaiting his first court appearance.