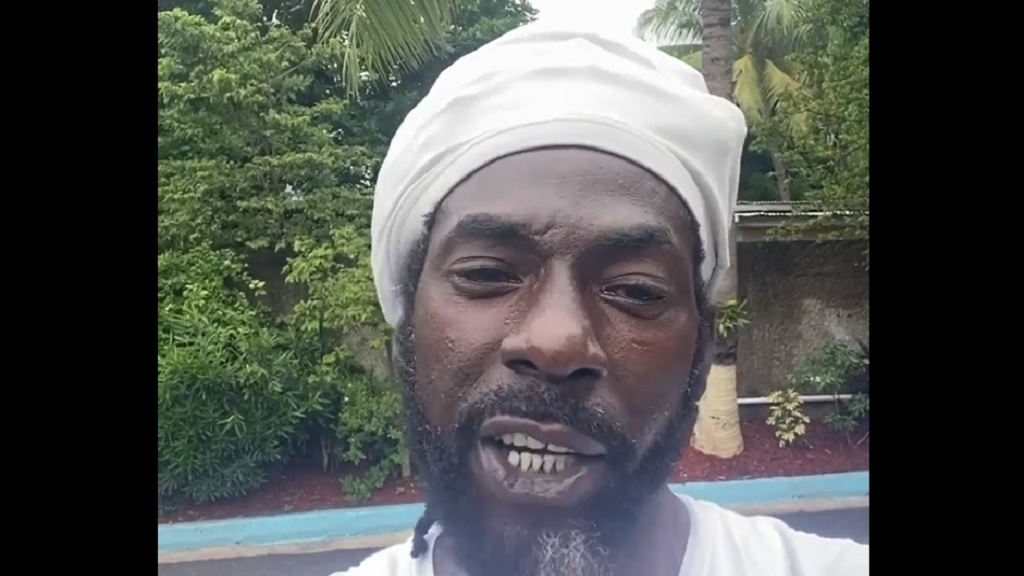 Dancehall star Buju Banton cut a frustrated figure today as he has expressed his frustration with the face mask-wearing protocols put in place to combat the coronavirus pandemic.
"We wan done wid dis mask wearing bullsh-t inna Jamaica. Who fi dead ago dead and who nah go dead, haffi jus live. We tired of you intellectual fools trying to tell us how to live our lives, you are so smart why you haven't found the cure for cancer," he declared in an Instagram videos uploaded today, October 21.
The singer sounded as though he was at his wit's end the constant mask talk, curfews and government-mandated lockdowns, and called on the people of Jamaica to stop wearing masks and declared that whoever will die from the virus will die.
Buju's Darwninian fittest of the fit take on life did not go down well with his daughter, notably Jodian Myrie, a Jamaica Labour Party (JLP) caretaker.
"Let us all as Jamaicans play our part in flattening this curve by continuing to wear our masks and practicing social distancing! Follow the protocols set in place to protect not only your life, but the lives of your loved ones."
Buju Banton's other daughter, seemed to dismiss her famous father's frustrated rant with an effervescent riposte: "So anyway y'all wear your masks!!!"
Her response was posted just a few minutes after the first of her father's videos were posted.
The total number of COVID-19 cases on record for the island to 8,445 while the overall death tally from the coronavirus in Jamaica remains at 174.
Over 40 million persons have tested positive for COVID-19 with over a million deaths. A leading health expert says US Covid-19 cases will begin to rapidly accelerate in a week as the country topped 60,000 new infections Tuesday.

That figure is triple what the daily average was back in June, when restrictions had begun to ease.
As cases also rise across Europe, some cities in the UK, France, Spain are resisting centralized efforts to impose tighter regulations.