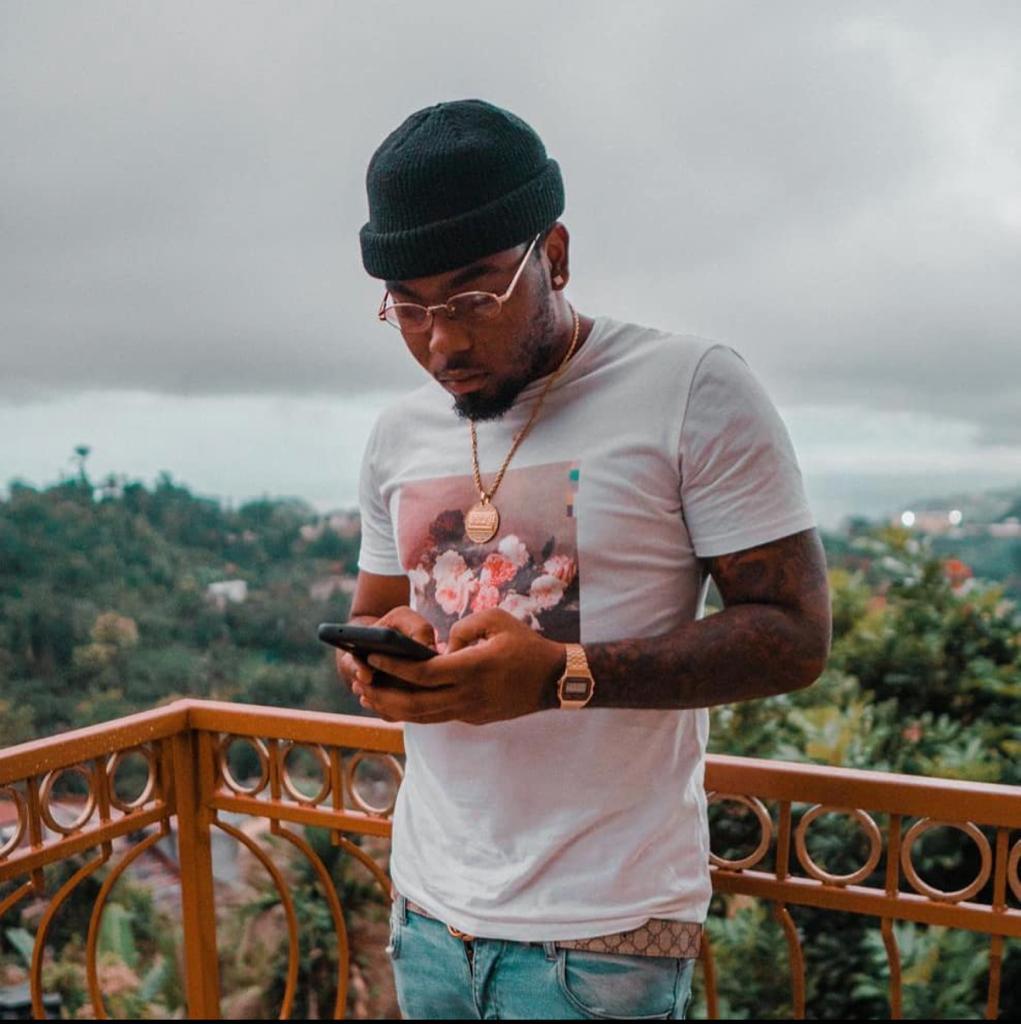 New Age producer Jamari 'Bronco' Taylor is celebrating the achievement of his latest single, as the visuals for the brilliantly-delivered 'Me Alone',  has racked up 384,000 since its release six days ago on Youtube. The Chronic Law-Java combination is now #9 on Trending on local Youtube charts.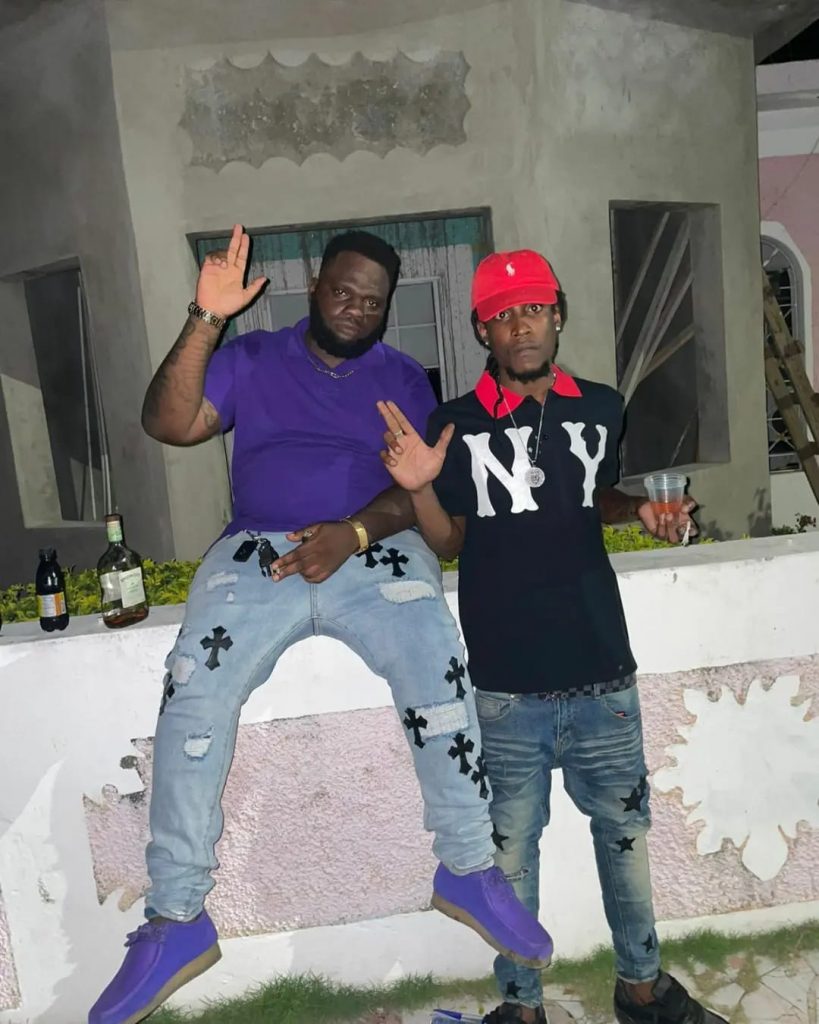 "The Java and Chronic Law song really just came naturally, I was just on my way to work one day and got a call that chronic law is going to be at the studio. I made a U turn and went straight to the studio. When I arrived both Java and Chronic law were there listening to a riddim and I really didn't like it so I played the other riddim and they loved it as soon as it started playing. And before I knew it, the song was complete," he said. 

The song has put 'Bronco' firmly on the radar as one of the genre's hottest young producers. 
"The feedback has been all positive. It's a great feeling when people tell me that something I worked on resonates with them so much that they feel the song was made directly for them," he said. 

Taylor, 23, started producing two years after taking a break from school. 

"During that break, I  went to the studio once with my mother. It was almost a nostalgic experience because I grew up in Mixing Lab (a popular Corporate Area studio). So I started learning using Youtube videos. After a while, I realized I have a gift and in the space of a year, I learned to record, mix, master and build riddims," he said.

During his teenage years, Taylor attended Meadowbrook High school, and he is currently still enrolled in Mona Law school. With the help of his mother, Kizzy Ann Reynolds, chief executive officer of New Wavz, he also operates an import-export business. It's a lot to manage for a young man. 
"I balance everything by having a great team. Music is almost a hobby for me because the team I've surrounded myself with makes it fun so I don't feel like I'm working. The production of music is a collaborative effort and myself along with the producers of Air Recordz put our all into making quality music for everyone to listen and enjoy. They are like my brothers so that's what makes it fun," he said.
Other notable productions are Shaqstar's 'Life Changes', Lalee and Flyght's 'Life Changes'  and 'Move Gweh', and a collaboration between Bobby 6ix, Java and Wildlife Pettodene dubbed 'As a Dawg'.
So far, he has logged production work with artistes such as  Chronic Law, Java, Shaqstar, 2k Muzik, Squash, Laa lee, Dutchavelli, Mink Jo, Flyght (bluugo) among others