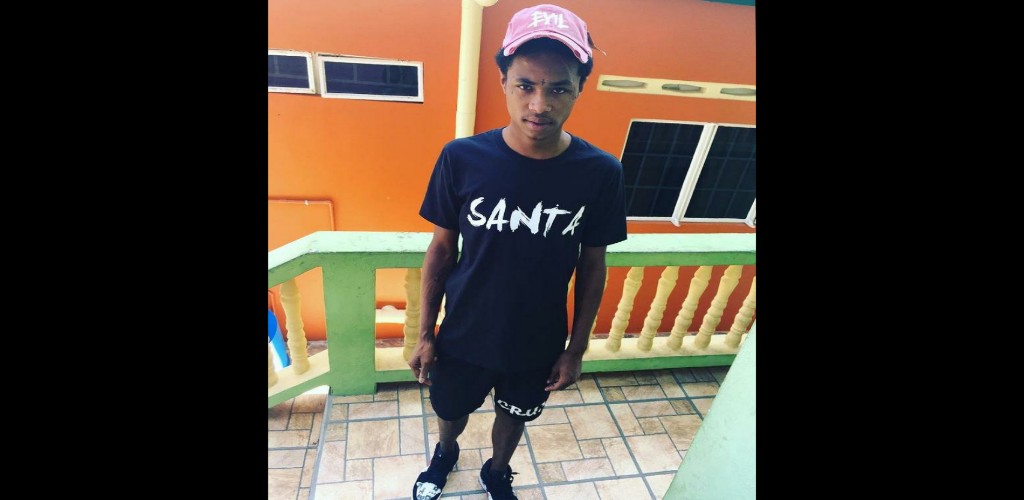 Rising star, Bradbadlikethat, whose real name was Brad Bailey, was shot and killed in the Santa Cruz area on March 31.
According to reports, Brad Bailey of Maraj Trace, Santa Cruz was shot and killed around 10:55am.
His body was discovered in a track along Blackford Street, Cantaro Village, Upper Santa Cruz. About a day after his death an Instagram video of him admonishing a gang called Anybody Gets It, ABG, appeared. In the video, he can be heard hurling expletives aimed at the gang. A connection has not been made as yet between that video and his shooting as police are still investigating.
Local artists Prince Swanny, Medz Boss and Plumpy Boss all expressed their sadness at the loss of the young artist on Instagram.
In July 2020, 26-year-old Dancehall artist Rebel Sixx, whose real name Kyle Roberts, was shot several times during a home invasion in Bon Air Gardens. Police reports indicated that two gunmen dressed in black stormed the house and shot him multiple times. They also revealed that they found 17 shells at the scene of that murder.