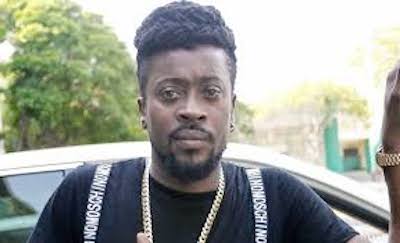 An emotional Beenie Man announced that his mother has been hospitalised after suffering a series of strokes.
The entertainer made the revelation in a video that has been posted on social media. The artiste almost broke down in tears as he shared how worried he was about his mother's recent medical woes, especially given that the COVID-19 pandemic is raging worldwide.
"People mi mother in the hospital and a one of the worst time," said the entertainer in the post.