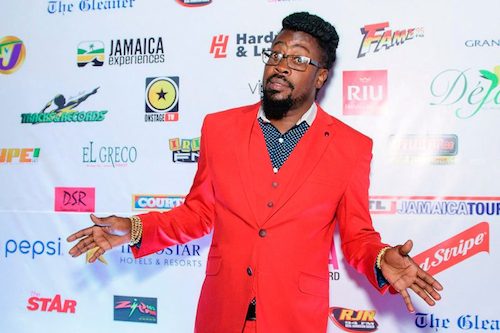 Dancehall star Beenie Man was slapped with a $150,000 fine in the St Elizabeth Parish Court today after pleading guilty earlier on April 19th for breaching the Disaster Risk Management Act (DRMA).
"Beenie Man was fined $150,000 and the maximum fine at the time the offence was committed was $250,000, so we can live with that," attorney-at-law Roderick Gordon told one876entertainment.com
An additional charge of breaching the Noise Abatement Act was thrown out during the deejay's last court appearance.
The Sim Simma deejay had been slapped with the two charges in connection to an event in the Shrewsbury district, in the St. Elizabeth parish on November 29. The Black River police turned up at the location, dispersed the crowd, and Beenie was warned for prosecution.
The 47-year-old singer's promotion of a subsequent New Year's Eve party in December further earned the ire of police in the St Elizabeth Parish. He was summoned to a Police Station on January 1, where he was charged for breaching protocols with the November 29 party.