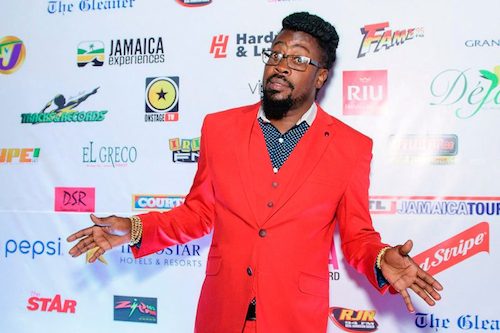 Dancehall star Beenie Man has been slapped with two charges in connection to an alleged illegal party that breached Disaster Risk Management Act (DRMA) and the Noise Abatement Act.
After a summons was issued by St. Elizabeth police yesterday, the entertainer, whose real name is Moses Davis, showed up at the Black River Police Station where he was charged with the two offenses.The charges stem from an illegal party held in the St. Elizabeth parish on November 29, according to Narda Simms, Deputy Superintendent of Police (DSP) in charge of that parish.
Yesterday, the St. Elizabeth cops had issued a stern warning to party promoters about illegal entertainment events being promoted and held in contravention of the Disaster Risk Management Act (DRMA) and singled out the 'Who Am I' singer.
Beenie Man will appear in the St Elizabeth Parish Court on February 10.