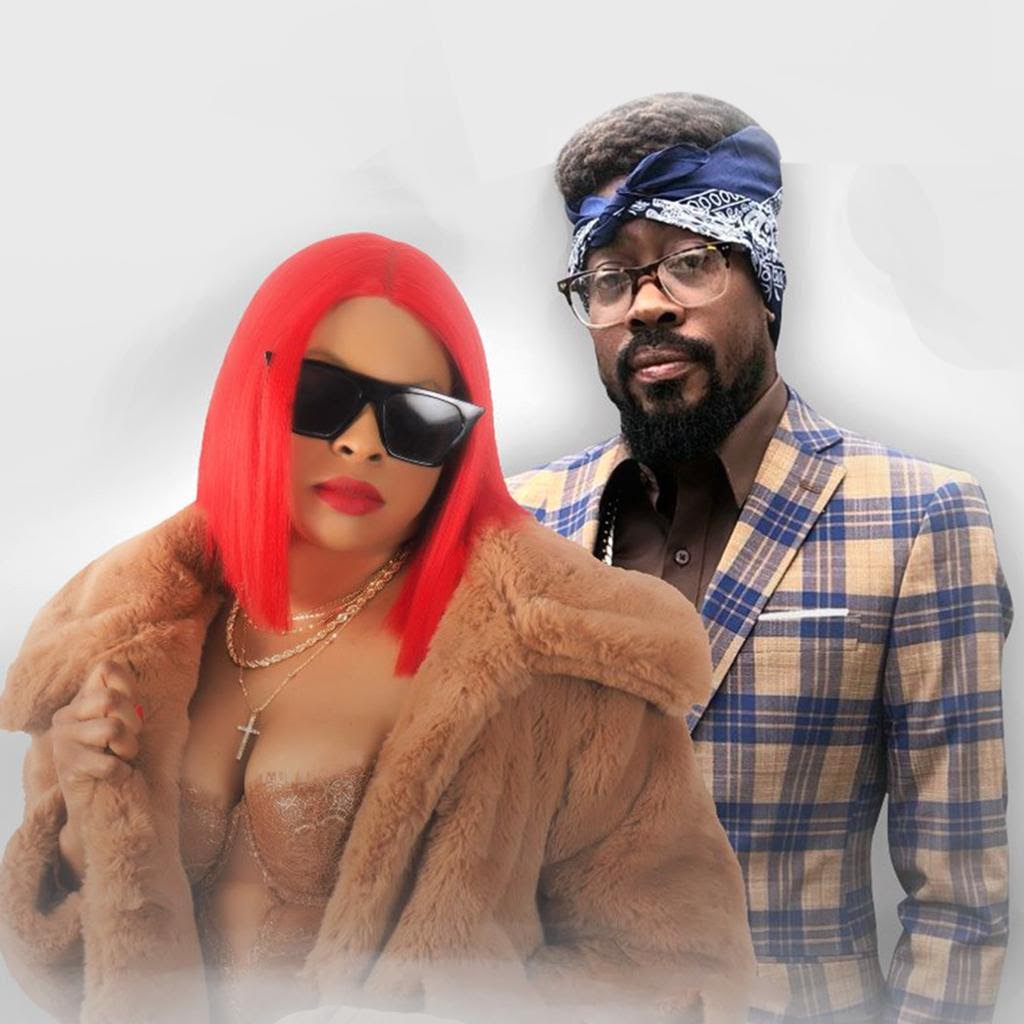 For every good girl who loves a bad boy, a new club banger dubbed 'Sexology' featuring dancehall superstar Beenie Man and Natesha could be your new anthem for 2023.
"It was great working with Natesha. She is a fantastic artiste and the song is going to be a smash. The early feedback on 'Sexology' makes me confident that it can run the streets and create a big impact," Beenie Man said in a release.
The 'Sexology' track is a flawless manifestation of the addictive nature of sexual fantasies set over a breezy throwback dancehall beat.
Beenie Man and Natesha flirt and compliment each other well on the single. Netasha comes through with a verse where she confidently describes her sexual prowess while Beenie Man, the Doctor, gives a saucy dissertation on lovemaking where he gives explicit instruction on specific bedroom techniques.
The two have a risque bar-by-bar exchange with Natasha chiming in with her raw angel's voice singing about a particular sexual position in a way that is totally erotic and seductive.
Natesha, best known by her nickname 'Lucky', is a pop, R&B-dancehall singer and songwriter residing in the state of New Jersey. She believes that 'Sexology' is destined to be her breakout song, given the advance buzz on the track which was released on the FM Records label.
"I am loving the great feedback so far to the song on pre-order, people really want to see the video now. Sexology is about that warm, tingly pressure you feel when someone makes you so hot you almost can't stand it. It's an honour to work with Beenie Man and Kemar 'Flava' McGregor on this project, I am really excited," Natesha gushed.
The song, which has been released on all online download platforms via the FM Records label, is already generating a buzz, helping her to win over fans in the tri-state area in the United States.
Born and raised in Montego Bay, Jamaica, Natasha was a frequent participant in beauty contests, winning the Ms. St. James 4-H festival queen during her teens. She started singing and writing at a very tender age, and even did acting with Ashe group in Kingston Jamaica.
"Music chose me, my style is different and this is what separates her from the rest," Natasha said.
Natesha has previously released singles such as Reasons, Body, and Hot Boy.
Acclaimed producer Kemar 'Flava' McGregor, who is known for his stellar production in reggae music, will be going all out in the promotion of the single, dropping US$13,000 on giveaways on social media.
"Natesha is not afraid of self expression through her music. We believe in this track, that's why we're giving away over US$13,000 in different categories on this song. We're gonna have all the top dancers in Jamaica do routines to this song, we're gonna have a dance competition with the winner getting US$3,000 and a lyrics battle, the best male and female artistes who can chat Beenie or Natesha's lyrics, so crazy giveaways," McGregor said.