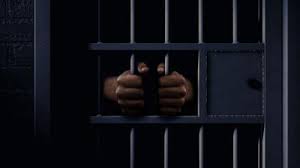 The police are reporting that an operations manager for a prominent financial institution has been charged with larceny as a servant.
She has been identified as 52-year-old Andrea Gordon.
Gordon was taken into custody by Counter-Terrorism and Organised Crime (C-TOC) detectives today, as investigations revealed that more than $35 million was fleeced from the institution.
An audit is still underway into the matter.