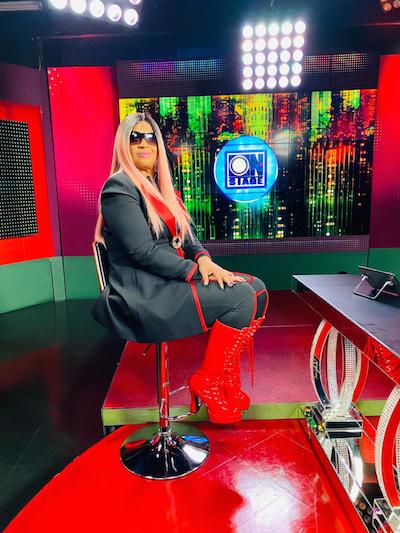 Social media and recording star A'mari "DJ Mona Lisa" injured her knee on the set of her video shoot for her latest single, Reach', yesterday in Red Hills.
"I was stealing a one scene in someone's back yard, and I heard the dogs barking, and I got scared and I started to run and I fell. I was wearing boots, so behind my knee is swollen straight down to my ankles," she told one876entertainment.com
Amari's Neko song has racked up 350,000 views since its release one week ago and is one of the top trending songs from Jamaica. She is known for her 'House Play' reality TV series that is shared over the Facebook, Instagram and YouTube platforms.